Welcome to Speech and Language!
Let's have a GREAT 2016-17 school year!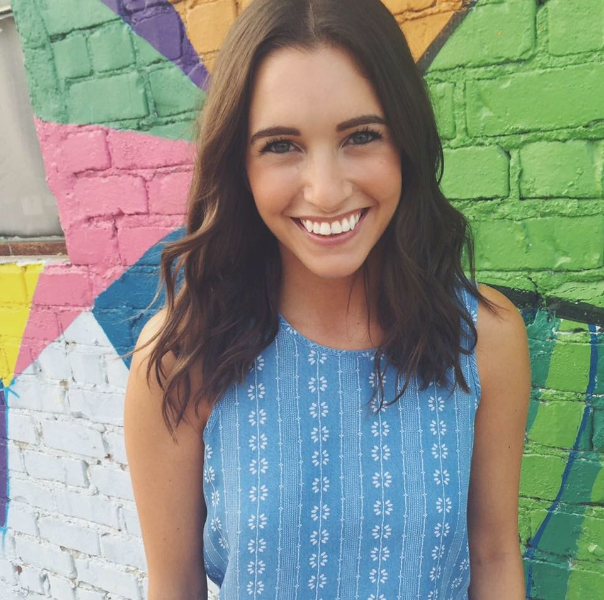 Hi! My name is Christiana (Nan) Blair and I am the new speech-language pathologist here at Mulvane Grade School! I will also be seeing students at Mulvane High School. I'm very excited about the opportunity to be part of such a special community! I was born and raised in Andover, KS and graduated high school from Andover Central. So, I will cheer for the Wildcats unless they play my Jaguars and then I might have to cheer for the black and gold :)
I earned both my Bachelor of Arts and Master of Arts in Communication Sciences and Disorders from Wichita State University. I completed my Master's in May of 2016. This will be my first position post-graduation so I am looking forward to bringing new and innovative ideas to provide excellent speech and language services to the students on my caseload.
Currently, I live in the College Hill area of Wichita with my husband, Cole, and our border collie, Kane. We love to be outdoors and if it's a nice day, you can find us at our family's ranch fishing, camping, and hanging out! We also have a huge heart for traveling! I have a goal of reaching all 50 states by the time I'm 25 years old. Right now, I'm at 41/50 :)

Please don't hesitate to call or e-mail if you have any questions. I'm looking forward to getting to know you and our fabulous students!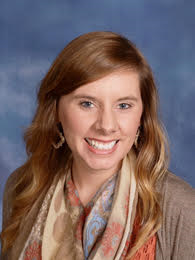 My name is Taylor Wright, and I am Nan's right hand gal. I am overjoyed to be working with her and in Mulvane. My husband and I recently moved to Wichita from Memphis, TN. I have a bachelor's degree in Liberal Studies. I was a youth pastor for 2.5 years and a Special Education Para prior to that. It's great to be back in a classroom, and I am really looking forward to this year!