Gary Wyatt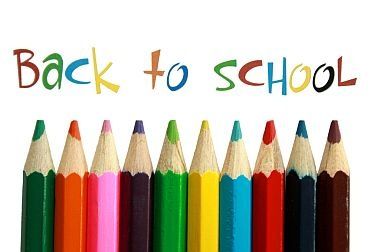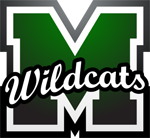 Mr. Wyatt's Class
Who Am I?
My name is Gary Wyatt and I am a 5th grade teacher at Mulvane Grade School. I graduated from Southwestern College with a Bachelor's in Elementary Education. This will be my 4th year at the grade school and although many of this year's experiences may be new, I am very excited to grow and learn right alongside your children.
Communication:
Any important reminders will be sent via e-mail. Please make sure you have an updated e-mail address with our school office. Student agendas will be sent home daily.
I am very excited for the opportunity to teach your children this school year. If you have any questions or concerns please feel free to contact me.
Gary Wyatt
Mulvane Grade School
316.777.1981