Welcome!
Welcome!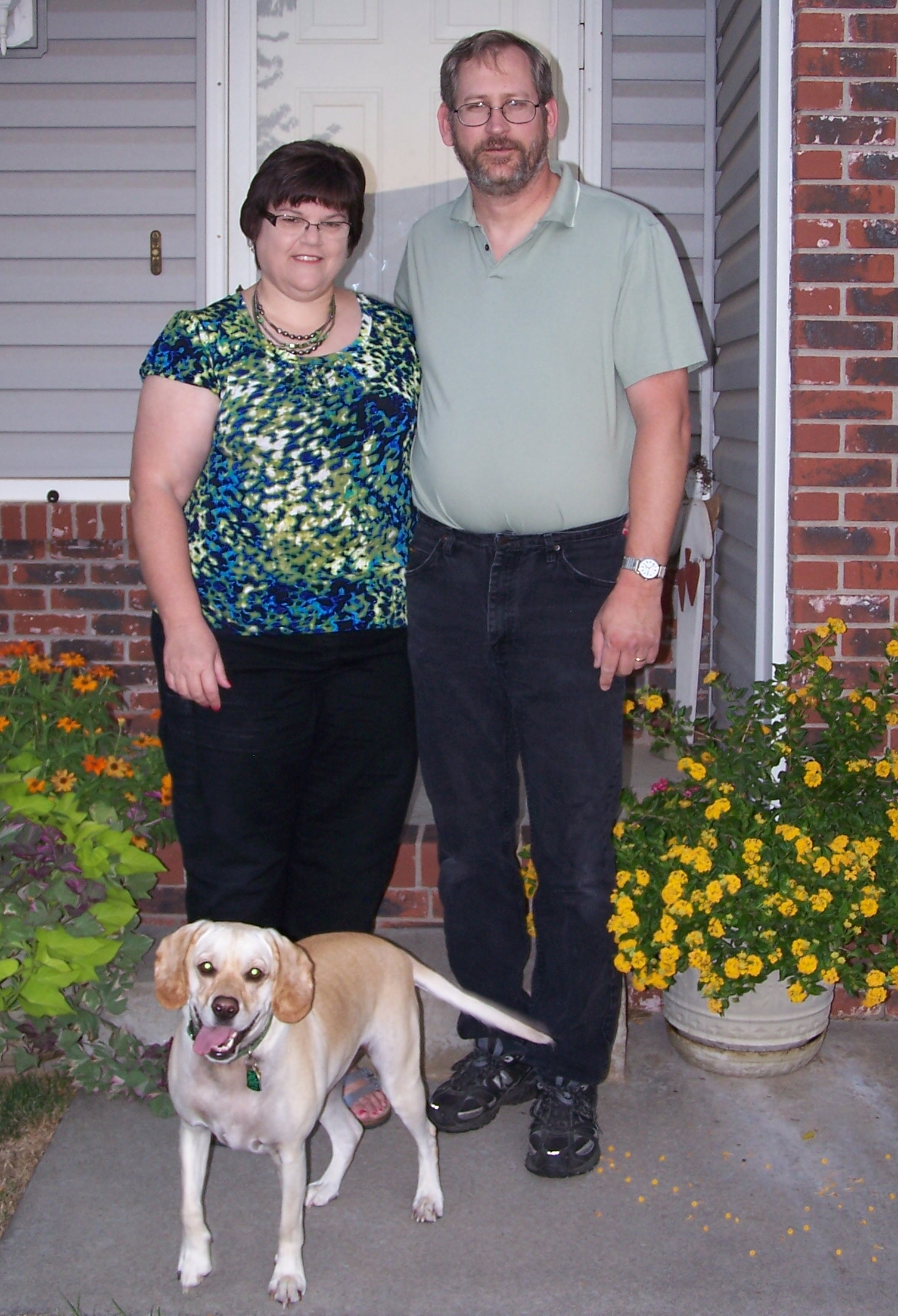 Mrs. Becky Huss
Room 334
Science Teacher for Team 7B
Computer Teacher 1st Hour
Planning hour 10:05- 10:45 M, T, Th, F
ATTENTION: My lesson plans are now posted on the School Data System; Skyward (where you see grades)
Online Textbook
http://connected.mcgraw-hill.com
sample login: mulvane1
password mulvane1
I also put weekly vocabulary words on a website: studystack.com to find my weekly list search for bhuss. (You don't need an account to use my list).
This years words are listed by the week. The first list of the year is Week 1 2016-2017. I will also add other teacher's vocabulary list if students request them. They are listed by ss for social studies and Eng. for English and then by the date. This has all be demonstrated to all students.