Welcome!
Welcome!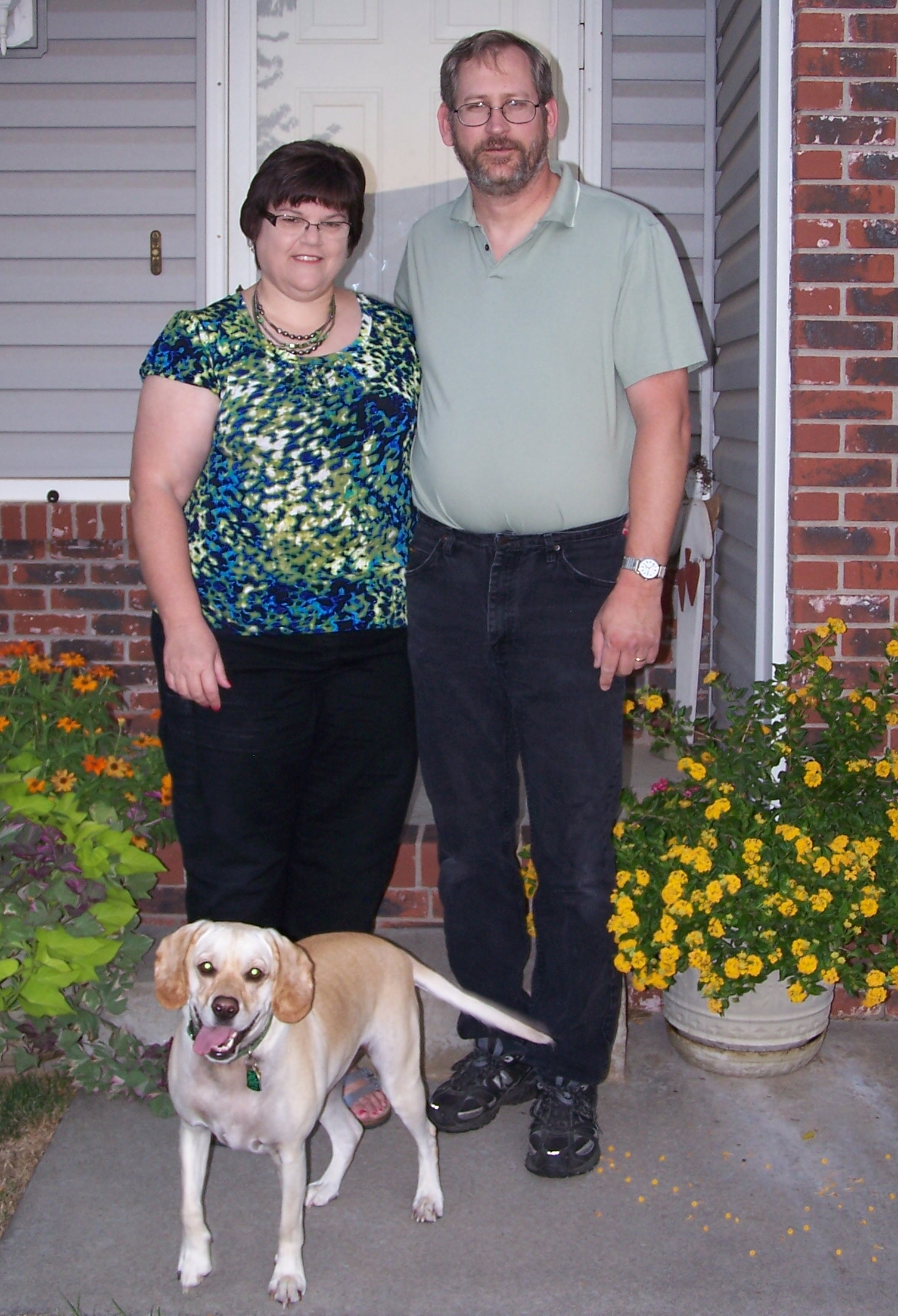 Mrs. Becky Huss
Room 334
Science Teacher for Team 7B
Computer Teacher 1st Hour
Planning hour 10:05- 10:45 M, T, Th, F
ATTENTION: My lesson plans are now posted on the School Data System; Skyward (where you see grades)
Online Textbook
http://connected.mcgraw-hill.com
sample login: mulvane1
password mulvane1
I also put weekly vocabulary words on a website: studystack.com to find my weekly list search for bhuss. (You don't need an account to use my list).
Classroom Rules
Be in the classroom on time and prepared with all of your supplies.
Be responsible, respectful, and mature in your actions and words.
No candy or pop or food unless given to you as a reward—by me! Follow the rules with gum!
Leave others people's "things" alone…including mineJ
Turn in your work on time…even if it is not complete. A low score is far better than a zero!
What Happens If The Rules Are Broken?
The punishment always depends upon how serious the offense.
Most offenses will be dealt with between you and me following these steps:
1st time: warning
2nd time: private discussion with you, another team teacher, and myself regarding the problem
3rd time: a contact call to Mom &/or Dad regarding the problem
4th time: mark on conduct card
Rules are in place so that all students have the right to learn, they feel safe, and they are treated as they deserve to be treated.
Respect the rules and you will be a great success!
Notes for Week of Aug. 21, 2017
This years words are listed by the week. The first list of the year is Week 1 2017-18. I will also add other teacher's vocabulary list if students request them. They are listed by ss for social studies and Eng. for English and then by the date. This has all be demonstrated to all students.
Please remind your students to wear comfortable clothes and shoes for 2 hours outside on Monday for the eclipse. We have a full day of activities planned for our team. Thanks to the two families who made donations to help reduce my expense of providing lunch for the students. The students may also bring sunscreen and extra drinks for the time they are outside. They have been instructed on the eye damage that can occur if they don't use the glasses provided or the pinhole viewers to look at the sun.
Thursday we practiced using our online version of our textbook. The use of the online book is optional for each student. The hardback textbooks have also been passed out and they can be carried home at any time. The login information is: connected.mcgraw-hill.com sign in: acat1 password: wildcat1
My lesson plans for the week are attached. They will be available on the Skyward website each week by 8 a.m. on Mondays.