Welcome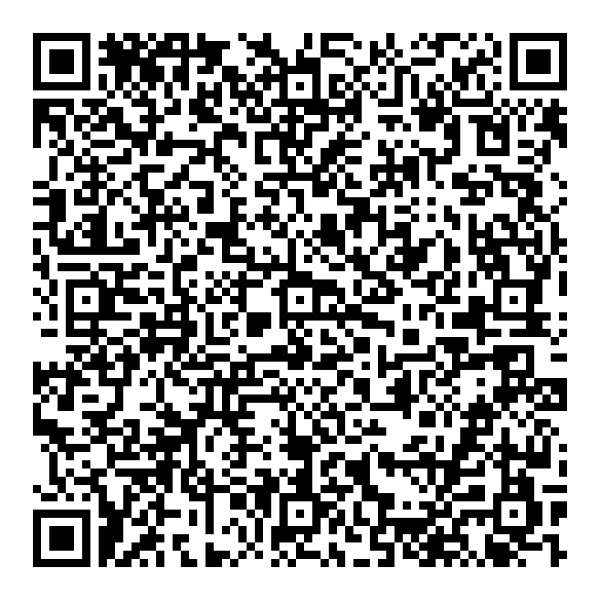 Hello!

My name is Marah McKissick, although some of you may know me as Marah Bossard. Don't worry. Same Marah! Just added a husband!

I graduated with my Bachelor's Degree in Communication Sciences and Disorders from the University of Northern Iowa. From there I received my Master's in Speech Language Pathology from Wichita State University.
I will be working with Kindergarten through Second Grade students. Please feel free to contact me with any questions or concerns you may have. Email is generally the best way to contact me during the school day. My email address is mmckissick@usd263.org . My school telephone number is (316) 777-0151. Or you can scan this QR code to easily access and store my contact information on your smart phone or tablet.
If you have any speech, language, fluency, or voice concerns with your student please let your classroom teacher know! I will make sure they get the right paperwork in their hands!
I am looking forward to a wonderful year!
Kind Regards,

Marah McKissick MA, CCC-SLP