Integrated Learning at MHS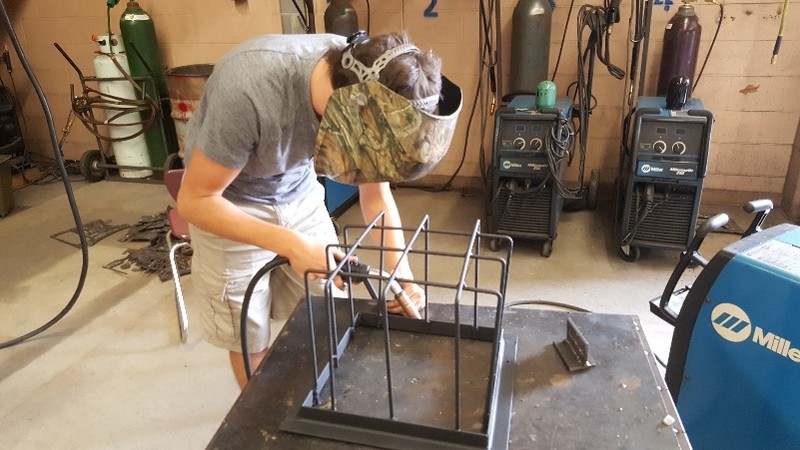 Welding students from Mr. Whisler's class fabricated cages that will cover and protect the wireless access points in the gymnasiums. The cages were powder coated by GlobalParts.
This project meets the learning goals set for the specific class and integrates meaningful community service with instruction and teaches civic responsibility.