Advisory Lessons & Files
Monday, April 6:
You've got mail! Have you checked your email today? If not, you should :)
Today's focus is cleaning out our Gmail inbox. Creating labels, clearing out old emails, an hopefully getting our number of unread messages down to 0!
Friday, April 3:
Let's chat! All teachers and counselors will have scheduled office hours which include video conferencing with classes and groups. Check out this tutorial on using Google Meets: https://www.youtube.com/watch?v=un93ksA8prE
Thursday, April 2:
Advisory today: Explore and become more familiar with Google Calendar. Assignments, office hours, video conferencing with clubs and groups are a few ways you will use the calendar.
Google Calendar Information & Shortcuts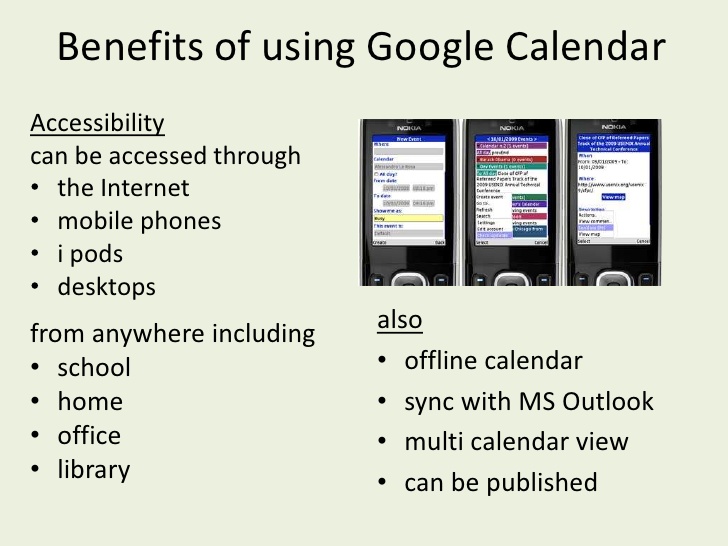 Wednesday, April 1:
Advisory focus for the day: Clean up time! Today we will work on organizing and cleaning up our Google Drive to help us with new content moving forward.
Cleaning Up Your Google Drive PowerPoint
Tuesday, March 31:
Today students will focus on reviewing tips and reminders for Chromebook care and usage. Check out this image for a couple quick references:
Chromebook Care and Usage PowerPoint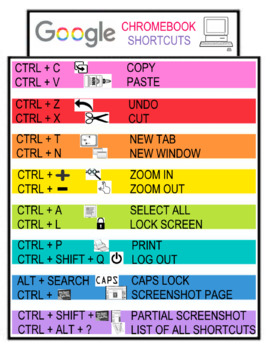 Monday, March 30:
Good morning MHS! This week students will be working with advisory teachers to help prepare for new instruction next week. Today, they will watch a brief slide presentation to help with getting us all in the right mindset as we transition to virtual learning.
Mrs. Katie Shephard
Counselor
Mulvane High School
Virtual Learning Mindset PowerPoint PDF