Welcome!
Welcome!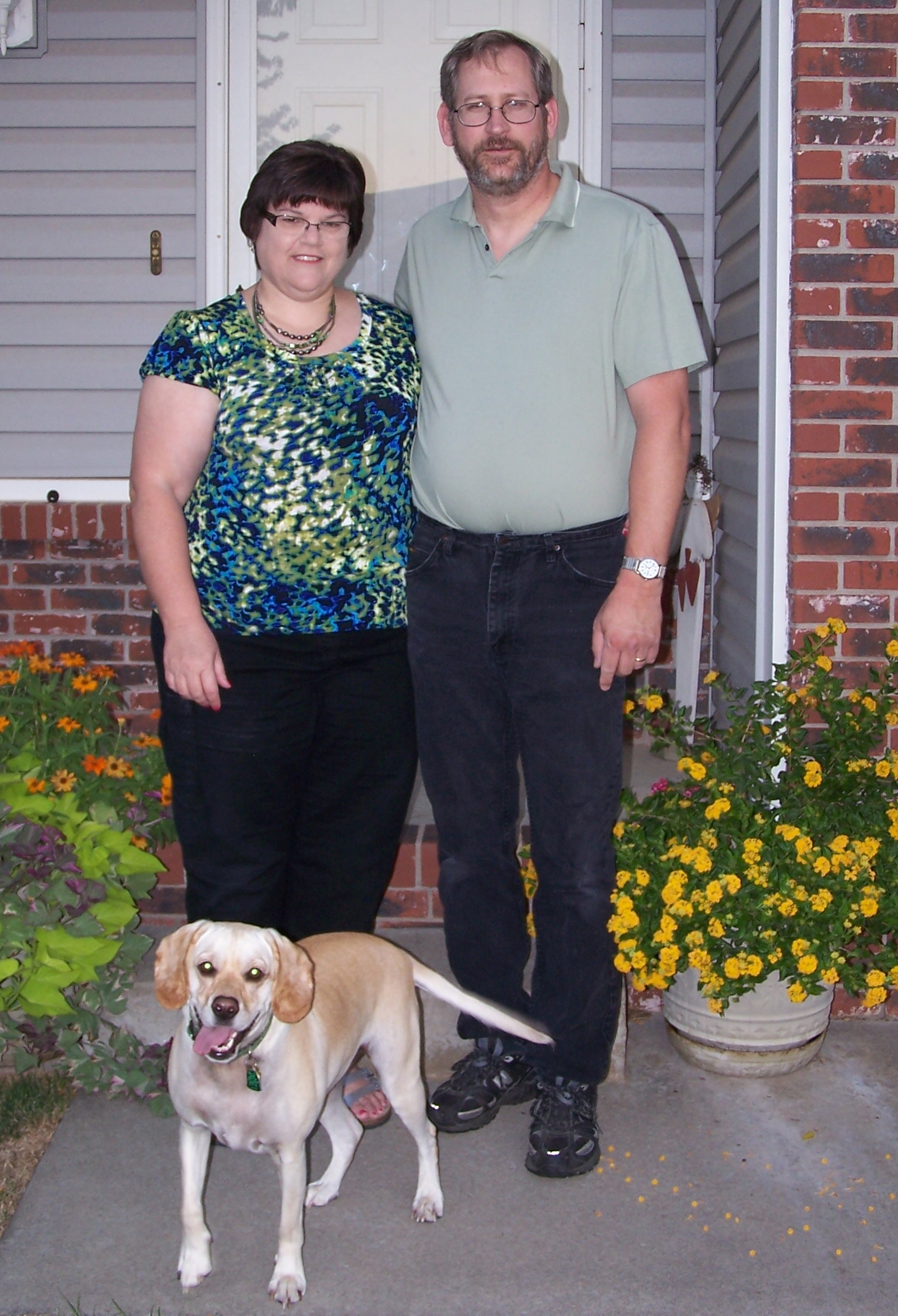 Mrs. Becky Huss
Room 334
Science Teacher for Team 7B
Computer Teacher 1st Hour
Planning hour 10:05- 10:45 M, T, Th, F
ATTENTION:
Our team lesson plans are also available at this link: https://docs.google.com/spreadsheets/d/1eVHW8b5KwLs2wbCc97CZQig9gl_3tMEthlJqHw__-4U/edit#gid=577973472
Online Textbook
http://connected.mcgraw-hill.com
sample login: mcat1
password wildcat1
I also put weekly vocabulary words on a website: studystack.com to find my weekly list search for bhuss. (You don't need an account to use my list).
Classroom Rules
Be in the classroom on time and prepared with all of your supplies.
Be responsible, respectful, and mature in your actions and words.
No candy or pop or food unless given to you as a reward—by me! Follow the rules with gum!
Leave others people's "things" alone
Turn in your work on time…even if it is not complete. A low score is far better than a zero!
What Happens If The Rules Are Broken?
The punishment always depends upon how serious the offense.
Most offenses will be dealt with between you and me following these steps:
1st time: warning
2nd time: private discussion with you, another team teacher, and myself regarding the problem
3rd time: a contact call to Mom &/or Dad regarding the problem
4th time: mark on conduct card
Rules are in place so that all students have the right to learn, they feel safe, and they are treated as they deserve to be treated.
Respect the rules and you will be a great success!