Mr. Dean's Music Class!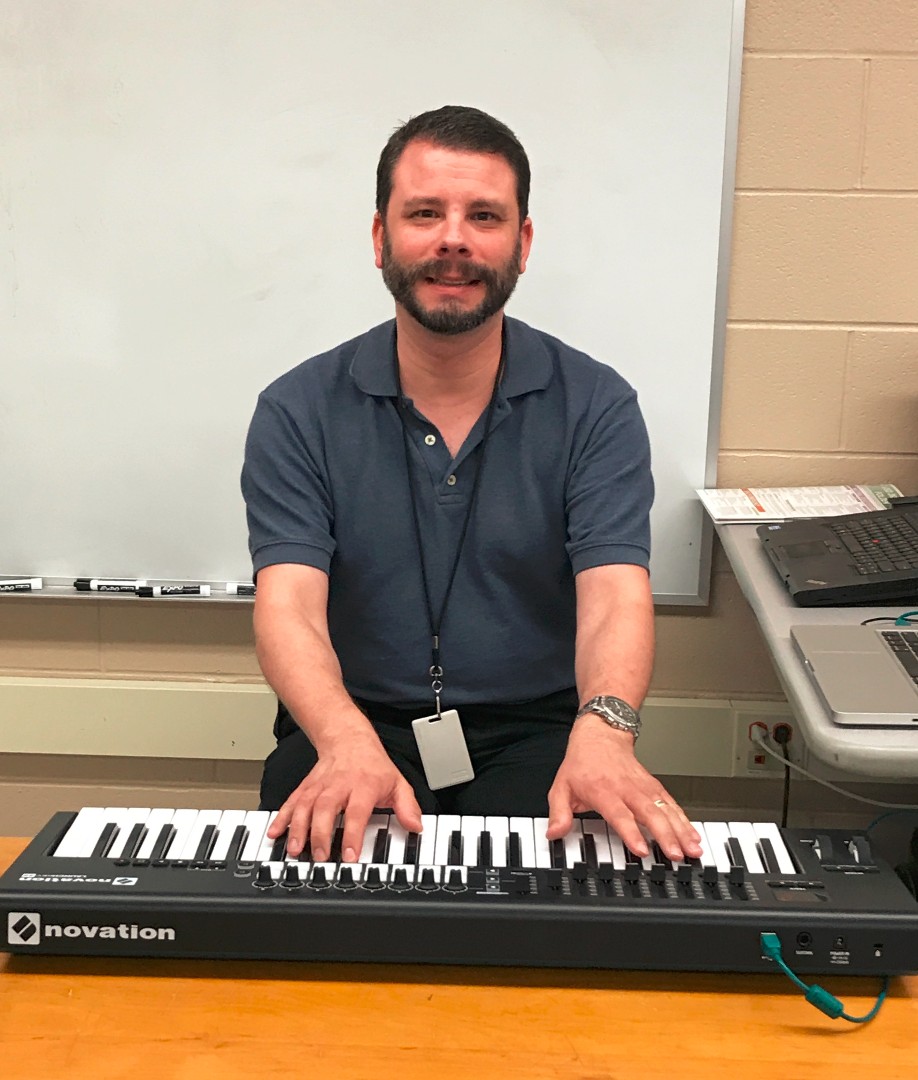 Welcome to Munson Music! I am Mr. Dean and I teach Kindergarten, 1st Grade, and 2nd Grade Music at Munson Primary. I grew up in Overland Park, KS, and have lived in the Sunflower state my entire life. I graduated from Washburn University in 2003, with a Bachelor's Degree in Music Education, received my Kodály certification in Summer 2012, and my Master's Degree in Elementary Music Education from Wichita State University in Summer 2014. Since receiving my Master's, I have completed two levels of Orff-Schulwerk training at Baker University. I live just north of Wichita with my beautiful wife, Kelly, and our two lovely daughters, Shelby and Kelsey. This is my eleventh year teaching in the Mulvane District. I couldn't be happier, and look forward to many exciting times to come!
Music Program Dates (2018-19)
*Please Note: All programs will be held at the High School Auditorium!*
Thursday, December 13th - 2nd Grade @ 6:30 pm
Tuesday, February 26th - 1st Grade @ 6:30 pm
Tuesday, April 23rd - Kindergarten @ 6:30 pm
Wichita Thunder Games
The 2nd graders will be singing the National Anthem at select home Thunder games! Please look below for your class, and the performance dates. More info will be coming later.
Tuesday, February 5th

—vs. Allen
-Garcia and Slayton classes.



Tuesday, February 12th

—vs. Tulsa
-Florio and Keiter classes.
Wednesday, March 27th

—vs. Utah
-Maddy and Palmer classes.
Please feel free to email me at adean@usd263.org if you have any questions!
You can always find up-to-date news items with Munson Music on this page! Thank you for visiting and please come back again!
"Without music, the world would Bb!" (Bb = "be flat!")