Welcome to Art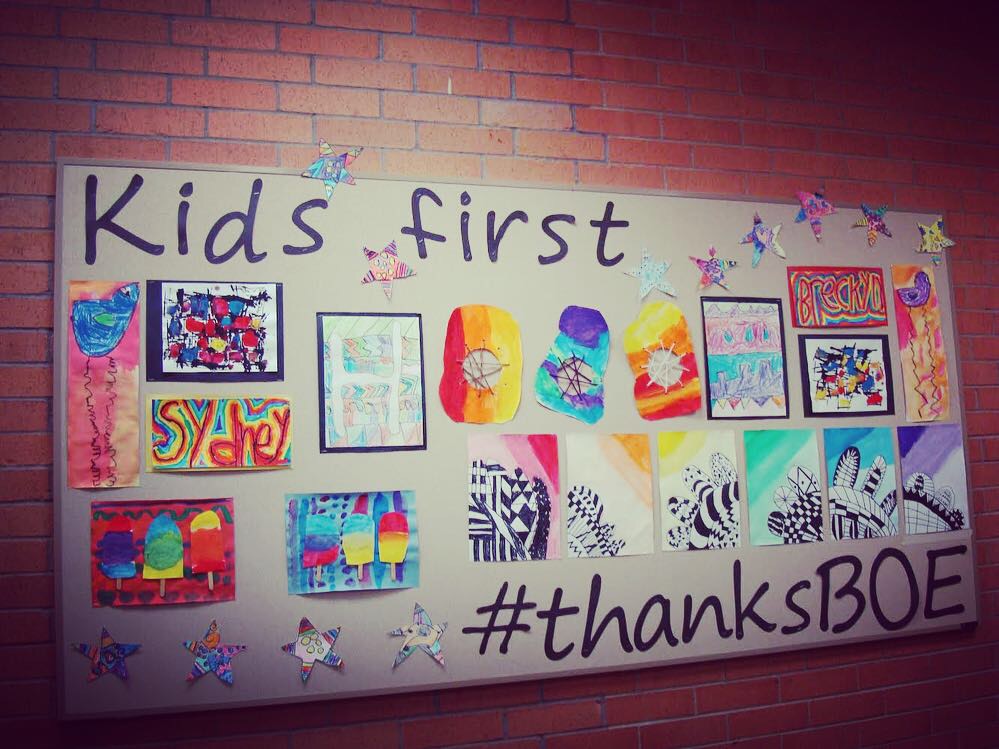 Hello! I am the art teacher, Tabby Roths! This is my fourth year teaching at Munson Primary. My husband, Jared, and I live in Wichita. We have three cats, Raven (black cat), Tigger (orange tabby) & Pippin (grey tabby). I graduated from Bethany College in Lindsborg with a B.A. in Art Education in 2017. I have interests in different art types. Out of the different skills I've learned over the years to teach to my students, crochet, paper art, clay, oil paint, and water color are my favorites. I love sharing my passion and knowledge of art with all students and seeing the excitement catch on. Art is capable of opening so many doors and allows for self discovery and exploration. Jared works for Honda as an automotive technician.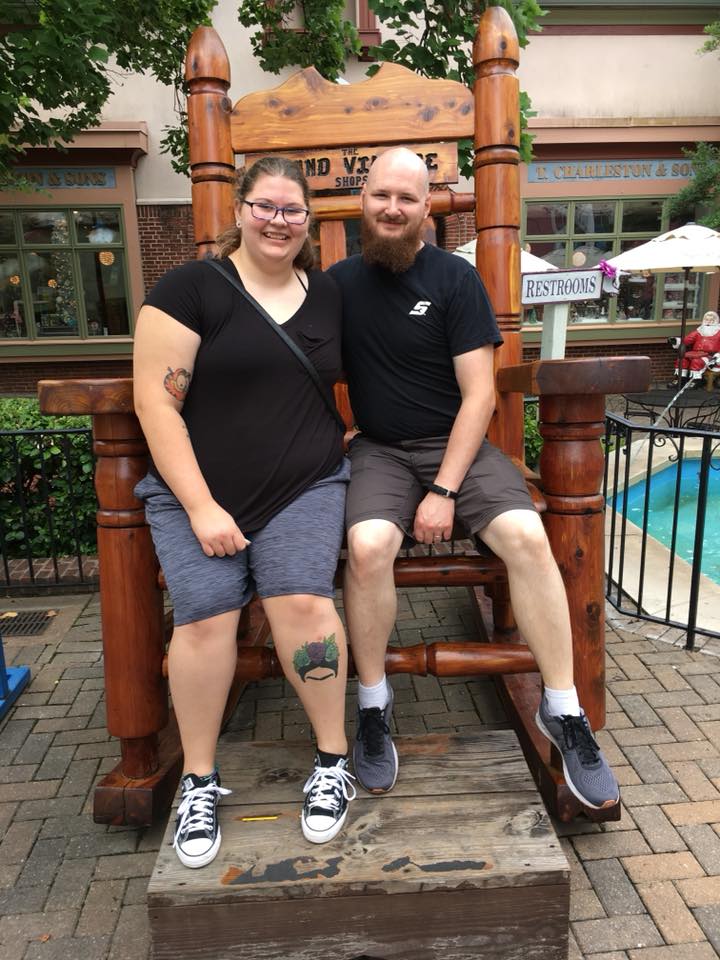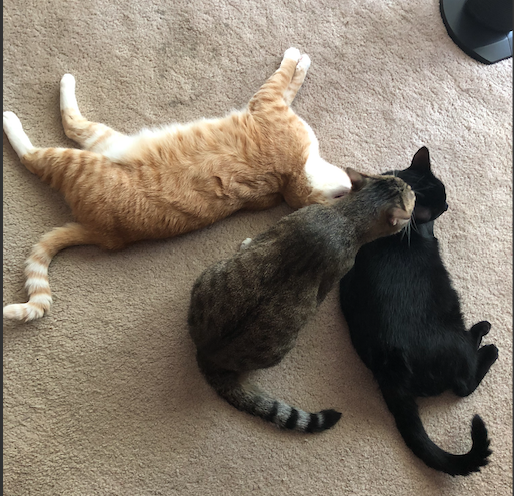 Please feel free to contact me if you have questions or concerns. My school email is: troths@usd263.org which I am able to check at school and home. You may also call Munson 777-0151 ext. 1203 and leave a message. I will return your call as soon as I am able.
Class Dojo
We use ClassDojo building wide. The specials team (art, music, PE, and library) have been included in on this wonderful tool! I use it in my room to reward students for following classroom expectations.
P: Promote Responsibility - I ask the students to "do their job", which consists of sitting at the carpet quiet at the beginning of class so that we can check in and learn what we are doing for the day.
A: Act with Respect - The students will listen to the teachers during instruction time. I expect the students to treat my materials and supplies "nicely" so that the materials are not broken.
W: Work Together - I ask the students to work as a table group to help clean up and put away the supplies.
S: Stop Bullying Behaviors - This is building-wide and the students are expected to not engage in mean/rude behavior.
What you can expect in the art room:
All students will be encouraged to explore and try new things. Art is about trying, not giving up. I encourage students to have a growth mindset instead of a fixed mindset. Mistakes and "goof ups" are how we learn. We will be learning about the elements of art in fun and creative ways that will also allow students to make their own choices during projects. In order to help your child grow, I like to take a step back and have them work through it. I step in to help when necessary, but when the kids figure it out on their own, it is a wonderful experience to witness. I love to read so a lot of projects could be based from a book. Your child may get messy in my room while learning. I have art aprons and art shirts available for student usage, but if you would like your child to have their own to bring, please feel free to do so.
My goal for the year is to inspire, intrigue, and motivate students to learn more about themselves and art. I am so excited to be here and help students on their art education journey.