Welcome!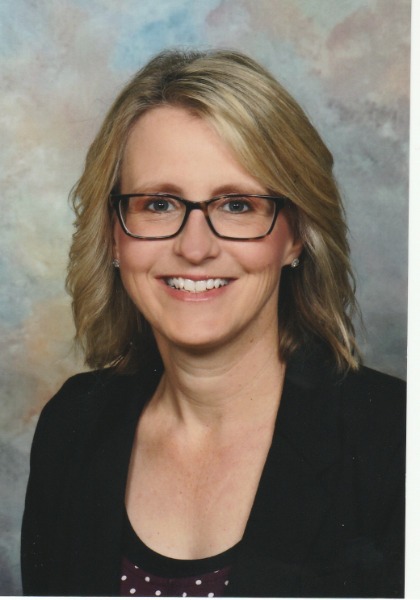 My goal as a music teacher is to help each child develop a love and interest in music that will be life-long. Music has played such an important part in my life and I hope to foster a joy of music in others.
This marks the beginning of my 26th year teaching music in Mulvane. I received my Bachelor's degree in Music Education from the University of Kansas in 1994 and my Master's in Elementary Music Education from Wichita State in 2007. I'm married and have two children. My daughter is a registered nurse and my son is in college.
The district music curriculum teaches towards the National Core Arts Standards. These standards revolve around creating, performing, responding, and connecting to music. I try to offer the students a wide variety of musical experiences within the classroom setting: singing, playing, moving, basic music theory, music history & appreciation that is age appropriate.
2019-20 Music Programs: Save-The-Date!
ALL PROGRAMS ARE AT MHS AUDITORIUM 7:00
3rd Grade - Thursday, Dec. 5th (Holiday program)
4th Grade - Thursday, Feb. 27th
5th Grade - Tuesday, Apr. 28th
Thank you for your interest in the Grade School Music Program.
sdayton@usd263.org or MGS 777-1981