Mrs. LeClair's Page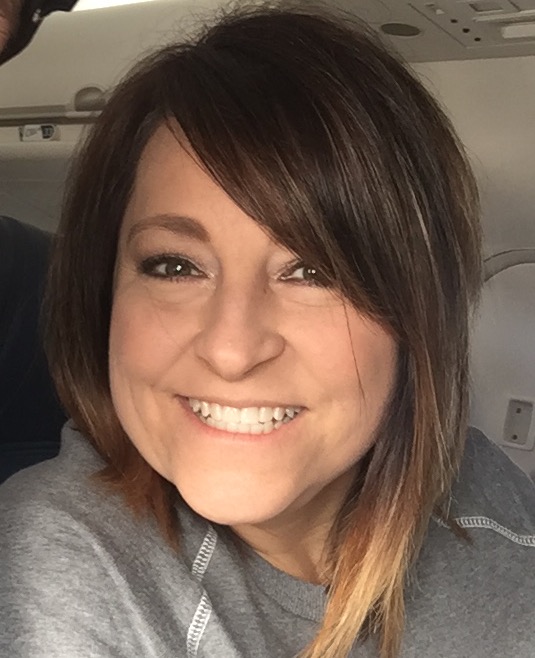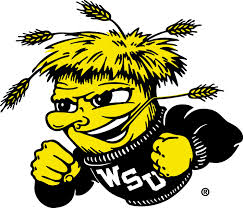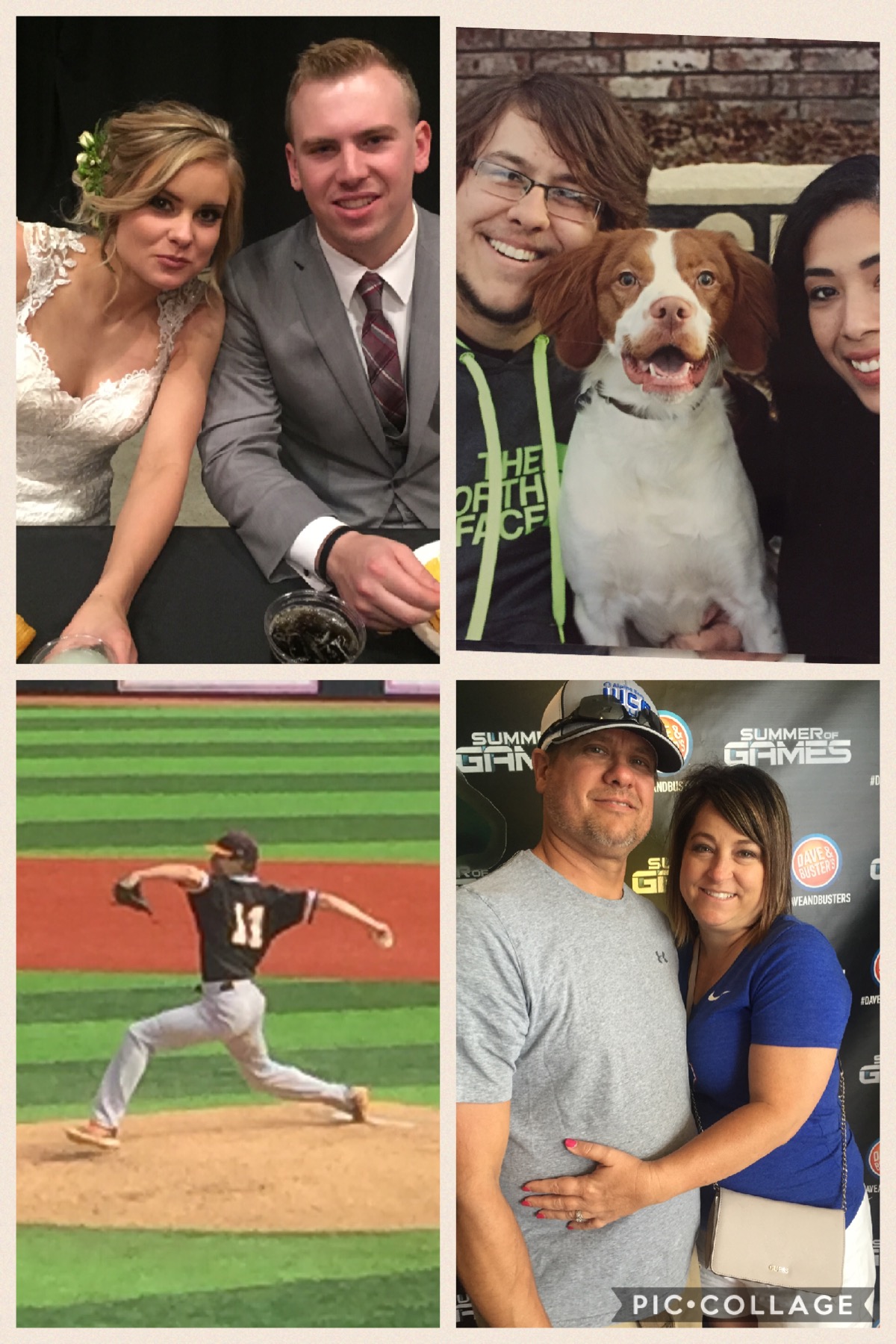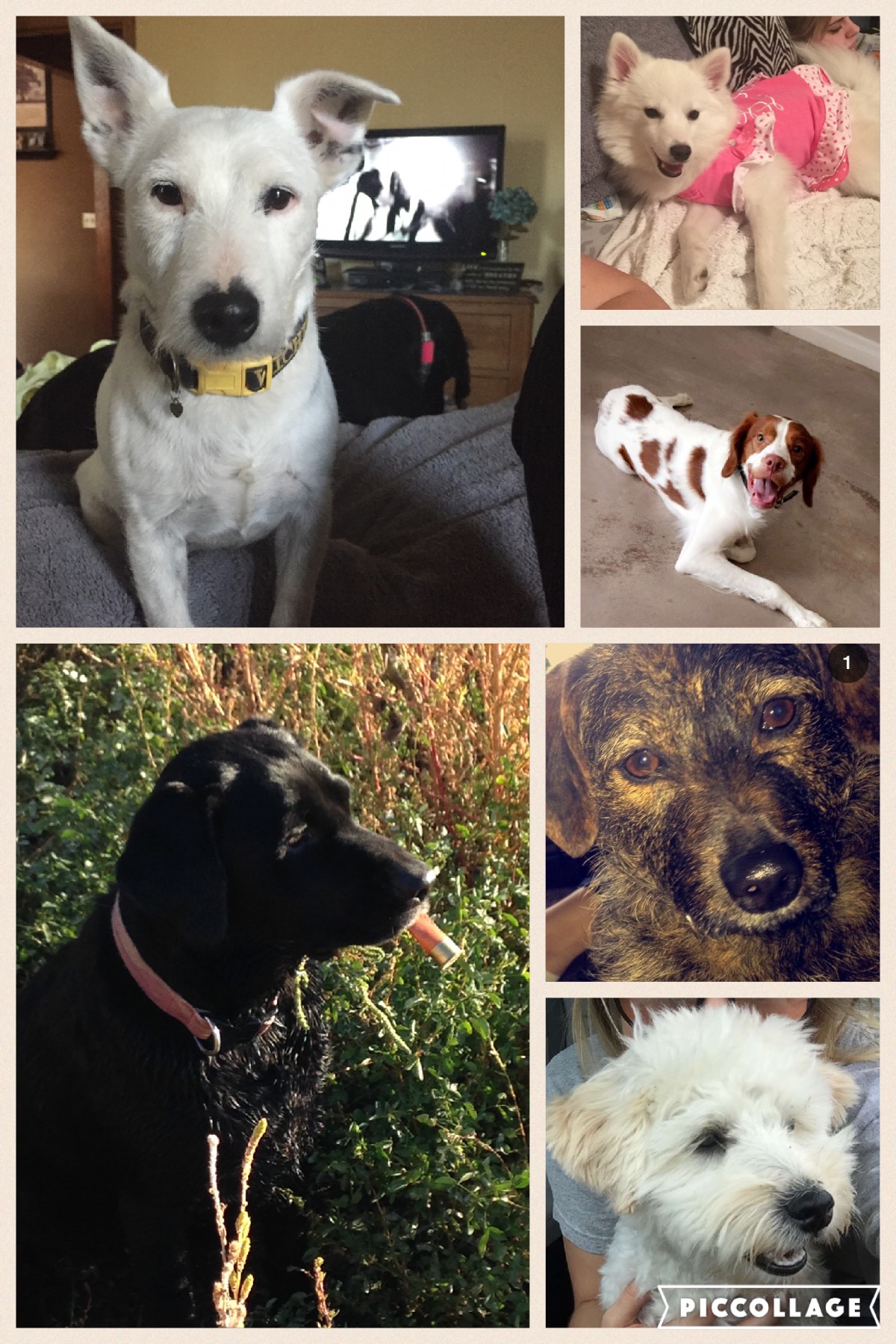 Welcome to the 2016-2017 school year!! I'm excited to be teaching 6th grade English/Language arts this year! I love teaching here at MMS and am looking forward to an exciting new school year! When I am not teaching, I enjoy spending time with my family; Morgan (my husband), Morgan, my son, and his wife Chelsea, Madison, my daughter, and her husband Zach, and Mason, my son. I also keep busy with Mason's baseball (he's a pitcher for Cowley County Tigers), loving on my puppies, crafting, keeping up with the Wichita State University Shockers (baseball and basketball) and reading.
It's hard to believe, but we are entering the fourth nine weeks! We have finished the State Assessments, all we have left are the NWEAs!! We have started our Argumentative Writing!! This is always fun because the students get to prove that the three prisoners escaped from Alcatraz, or they didn't. We will be finishing this up by the end of this week. We will finish the month of April with learning about Poetry since it is Poetry Month. As always, please encourage your child to read as much as possible when he/she can. Children that read are shown to have higher intelligence and general knowledge, less stress, better fluency, improved analytical thinking, broader vocabulary, better memory and increased writing skills.
Mrs. LeClair's Expectations: Classroom Rules & Procedures (Click Here)
Mrs. LeClair's Syllabus (Click Here)
6th Grade HCP Policy & Flowchart
Click below for the Scholastic Book Orders Link: Class Code is MBQB4
https://clubs.scholastic.com/home
Monday

4/17/2016

Tuesday

4/18/2016

Wednesday

4/19/2016

Thursday

4/20/2016

Friday

4/21/2016

ELA 6

NO SCHOOL/INSERVICE!!

WLR #21 & DCC #12 DUE: Friday!

Argumentative Writing:

Introduction/Conclusion

Write the Paragraph

WLR #21 & DCC #12 DUE: Friday!

Argumentative Writing:

Start the YES side of the Argument OYO

-Gather Evidence

-Put into Outline

WLR #21 & DCC #12 DUE: Friday!

Argumentative Writing:

-Finish putting Evidence into Outline

-Start Introduction/Conclusion

Argumentative Writing:

-Finish Intro/Conclusion

-Type Paragraph

DUE: FRIDAY!!
Keyboarding (7th Hour): M, T, Th, F:Unit Lessons W:Optional Timings
Practice Typing Websites
These sites are some places where you student can practice his/her keyboarding skills online. Keyboarding will be incorporated into the 6th grade curriculum, however, it would be beneficial to your student if he/she used these sites listed below to use as additional practice. These sites are not endorsed by USD 263, never download anything from websites.
Alfa Typing www.alfatyping.com
Good Typing www.goodtyping.com
Peter's Online Typing www.typing-lessons.org
Typing Pal www.typingpal.com
The above is a weekly schedule for all of my classes. Please feel free to contact me @ 777-2022 ext. 3404 or e-mail kleclair@usd263.org i

f you have any questions or concerns!!