Mrs. Headrick's Homepage
5th Grade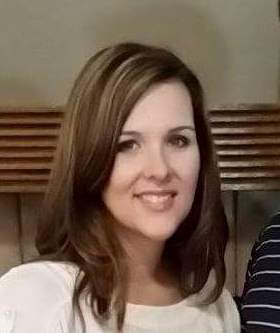 Welcome! My name is Kim Headrick and this is my 7th year of teaching and my 7th year here at Mulvane. I received my Associate of Arts degree from Dodge City Community College. I earned my Bachelor's of Science degree from Emporia State University in December of 2009. I am so excited to be be finished with my Masters degree as a Reading Specialist December of 2016.
I am co-teaching with Mr. Wyatt this year. We will each teach Social Studies to our own homerooms. I will teach English Language Arts to both classes and he will teach Math and Science to both classes.
Mrs. Headrick's Contact Information:
kheadrick@usd263.org
316.777.1981 ext. 2201
Mulvane Grade School, Room 201
411 SE Louis Blvd
Mulvane, KS 67110
Check out my other pages!