Visitors & MGS Lunch Information

School Meal Payments Made EASY!!
Pay for your student's school meals, anytime,
anywhere from your computer or smartphone.
Create your FREE account to get started!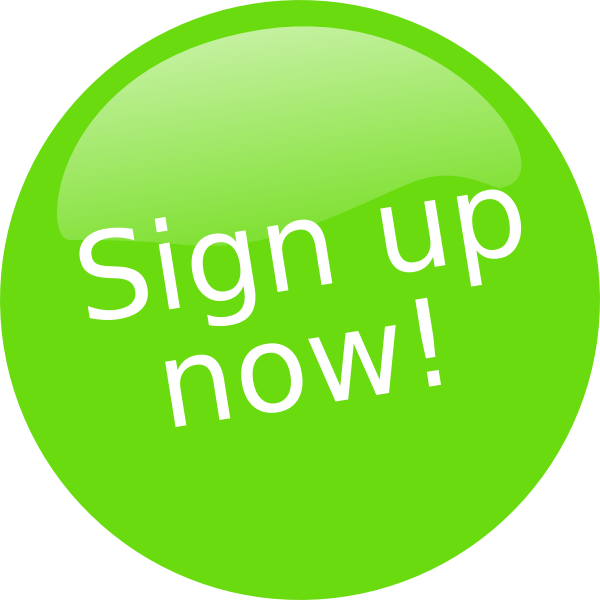 Click below for:
School Breakfast Service Times
All Times One hour later on Wednesdays
Mulvane Grade School 7:25-7:55 M-F
Lunch/Recess Schedule 2019-2020
3rd Grade Lunch/Recess 11:15-11:45/11:45-12:00
5th Grade Lunch/Recess 11:50-12:20/12:20-12:35
4th Grade Lunch/Recess 12:25-12:55/12:55-1:10
Please feel free to visit Mulvane Grade School. Ring the security bell at the front door and you will be admitted to the office where you can sign in and get a visitor's badge.
We welcome family members to eat lunch with their students. Please call the school office at 316-777-1981 by 8:30am of the morning you wish to eat lunch, so we can add you to our lunch count. Meal tickets are available in the office. Guest meals cost $4.00. We would appreciate correct change for meal purchases. Thank you!