Juniors Class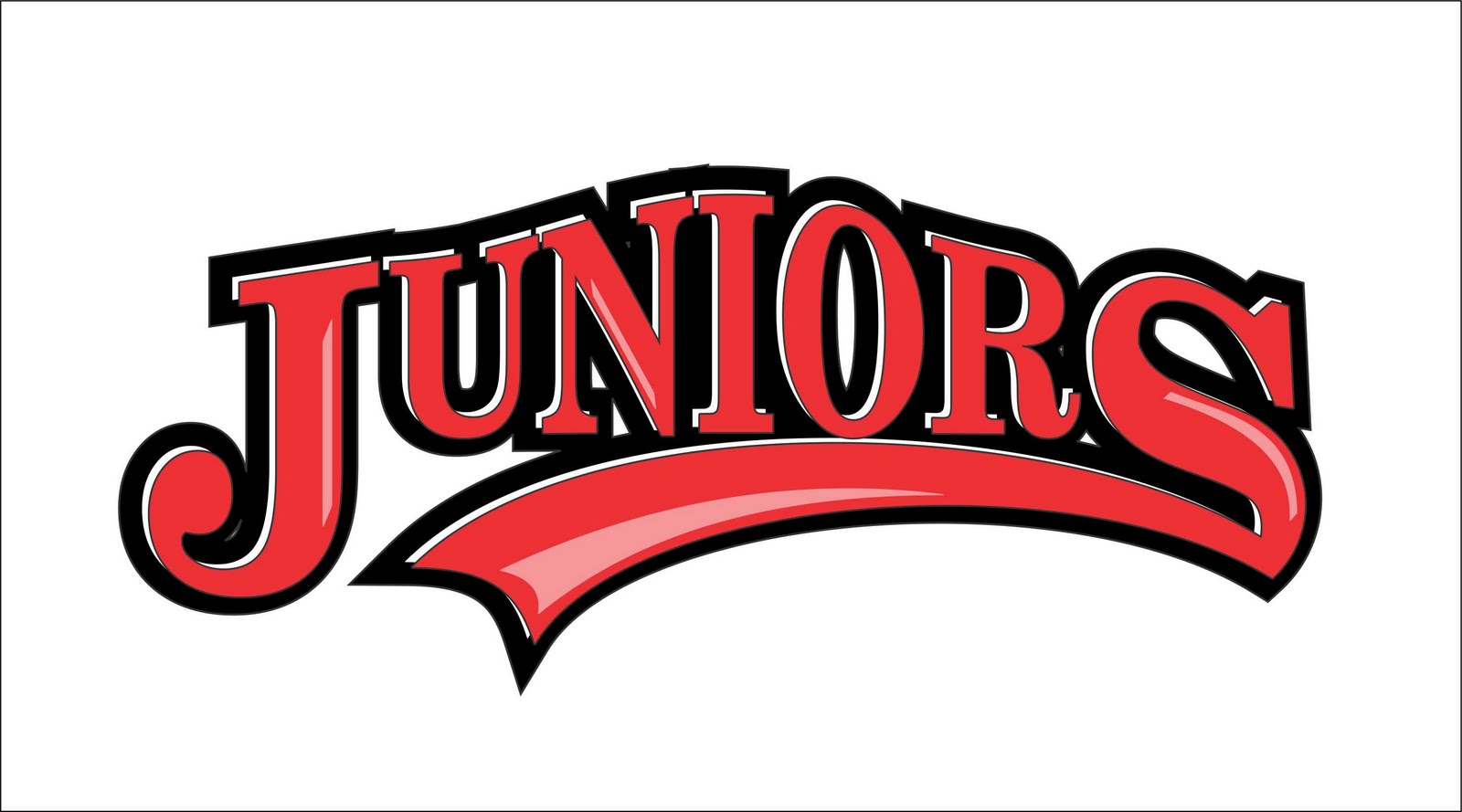 Chris Morrison, Brenda Perry & Julie Edwards are the junior class sponsors.
The junior class is scheduled to work the concessions stands at the Oct. 21 home football game, and the money that is raised will go towards funding the junior and senior prom. We're looking for volunteers to help, and you can choose to work from 5:30 to halftime or from halftime to the end of the game. Please contact Chris Morrison at cmorrison@usd263.org or you can call 316-204-6163. Thanks for your support!
The Junior Class is selling Crew Spirit Socks as a fundraiser for prom pick up order forms in the office if you didn't already get one from your advisory teacher.