Munson Primary School
Munson Primary School
WELCOME TO MUNSON PRIMARY
Munson Primary School
1007 Westview Dr
Mulvane, KS 67110
phone: (316) 777-0151 fax: (316) 777-2798
School Hours: M/T/TH/F: 7:55 am - 3:10 pm
Late Start Every Wed: 8:55 am - 3:10 pm
Our Munson Rules:
Be Safe, Be Responsible, Be Respectful, Follow Directions
---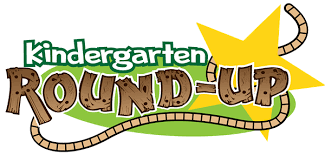 WHEN: April 24, 2018 @ 7:00 PM
WHERE: Munson Gymnasium
WHO: 2018 - 2019 Kindergarten Parents
NEW THIS YEAR....MARK YOUR CALENDARS
We will be signing up children for a Kindergarten Screening time at Pre-Enrollment Night. Kindergarten Screening is coming up on Monday, May 7 and
Friday, May 11 from 8:00 - 12:00 and 1:00 - 3:00. Please come to the meeting with a time in mind that will work for you and your child.
NOTE...if your child already attends preschool here at Munson, there is no need to sign up for a time, as we will be pulling your child for screening during their regular scheduled preschool day.
If you cannot make the pre-enrollment meeting, please call the office here at Munson to schedule a screening time for you child.
PLEASE BRING!
Original State Birth Certificate
Immunization Records
Proof of Residency (Utility Bill/Lease Agreement)
PARENTS ONLY
The purpose of this meeting is to answer parent questions, complete pre-enrollment paperwork for incoming Kindergarten students, and sign up for a screening time for you child on May 7th or May 11th
---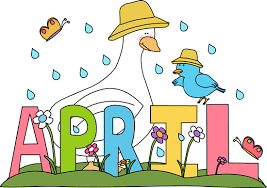 April 3- Title 1 Parent Night
April 11- Child Find
April 12- Kindergarten Music Program
April 16- No School- Teacher Inservice
April 19- 2nd Grade Field Trip to Exploration Place
PAT Touch A Truck Night
April 23- AM Pre-K Field Trip to Tanganyika
April 24- 2018-2019 Kindergarten Pre-Enrollment
PM Pre-K Field Trip to Tanganyika
---