Welcome to Mrs. Colvin's Fifth Grade Class!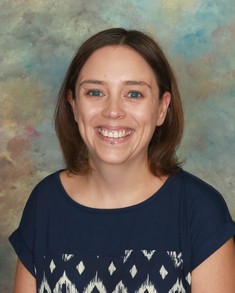 Welcome to 5th Grade at Mulvane Grade School! I am Mrs. Colvin and I was previously a first grade teacher at Munson, but I was excited for the opportunity to move up to 5th grade this year! This is my 11th year teaching and my 6th year in Mulvane. I have a bachelor's and master's in communication from Wichita State University, a bachelor's in education from Southwestern College, and a master's in education from Baker University.
Welcome again to Mulvane Grade School and to my classroom - this will be a fantastic year full of learning, fun, and friendships!