Mulvane Grade School
Welcome to 4th Grade!
Mr. Metzger
---
Welcome to 4th Grade! My name is Trevor Metzger and this will be my 7th year teaching 4th grade at Mulvane Grade School. I grew up in Wichita and graduated from Kansas State University with a BS in Elementary Education.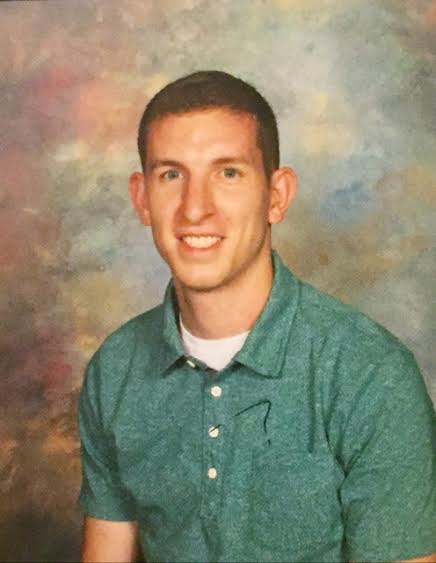 Communication:
email: tmetzger@usd263.org
Phone: 316.777.1102 ext. 2102
Newsletter: Will be sent home bi-weekly through e-mail and/or paper copy
Agendas: Please read your student's agenda book each day for important information
Report Cards: Will be sent home quarterly
Conferences: Will be held in the Fall and Spring
Math: Our Math curriculum is Go Math. Your student will typically not have math homework unless an assignment is not completed in class. If there is a question or problem that you and your child can't figure out, please just have your child circle that problem and I'll help them with it the following day.
Please practice multiplication facts!
Science: Science will be done in class as I love to do hands on experiments. There will be no homework for science except the occasional study guide to study over for a test.