Mulvane Grade School
Welcome to 4th Grade!
Mr. Metzger
---
Welcome to 4th Grade! My name is Trevor Metzger and this will be my 2nd year teaching 4th grade at Mulvane Grade School. I grew up in Wichita and graduated from Kansas State University with a BS in Elementary Education.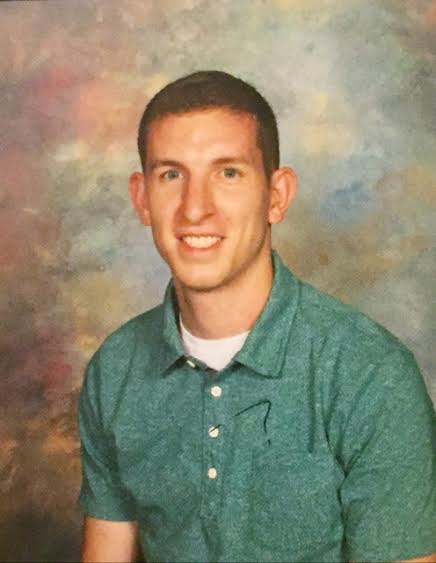 I'm looking forward to having your child in my class and cannot wait for all of the fun things we have planned for this year. Please do not hesistate to contact me if you need anything!
Communication:
email: tmetzger@usd263.org
Phone: 316.777.1102 ext. 2102
Newsletter: Will be sent home bi-weekly through e-mail and/or paper copy
Agendas: Please read your student's agenda book each day for important information
Report Cards: Will be sent home quarterly
Conferences: Will be held in the Fall and Spring
Math: Our Math curriculum is Go Math. Each night students will be brining home the math pages we worked on in class. Sometimes the pages will be all completed and sometimes they will not. The pages they bring home are NOT homework, they are just to let you know what we are working on. Homework will be sent out every Tuesday night and is due back by Thursday.
Science: Science will be done in class as I love to do hands on experiments. There will be no homework for science except the ocassional study guide to study over for a test.
Lion's Quest: Lion's Quest is a social building curriculm that will also be done in class, so no homework. We will be working on different social situations as well as team building activities.