Wildcats R.O.A.R. for Success!
2023-24 COURSE OFFERING GUIDE AVAILABLE BY CLICKING HERE
Wildcats R.O.A.R. for Success!
At MMS we will demonstrate RESPECT to everyone, take advantage of the educational OPPORTUNITIES
given to us with a positive ATTITUDE which will help us to be RESPONSIBLE for our own success!

915 Westview Dr., Mulvane, KS 67110
Phone: 316-777-2022 / Fax: 316-777-4967
Regular School Hours
7:55 a.m. - 3:10 p.m. Monday, Tuesday, Thursday and Friday
8:55 a.m. - 3:10 p.m. Wednesday

PE UNIFORM INFORMATION
Any MMS student enrolled in PE, Weights, or Personal Fitness must wear dark-colored shorts, and either a green or gray t-shirt (can have school-appropriate images or writing).
Students will have the option to order a school shirt for PE once the school year has started. Watch here for the link.

For parent Information about Student-Led Conferences, Chromebooks, AAA and our Late Work Policy, please click here

UPDATED Traffic Flow Map
for Student Drop Off and Pick Up
Beginning January 2023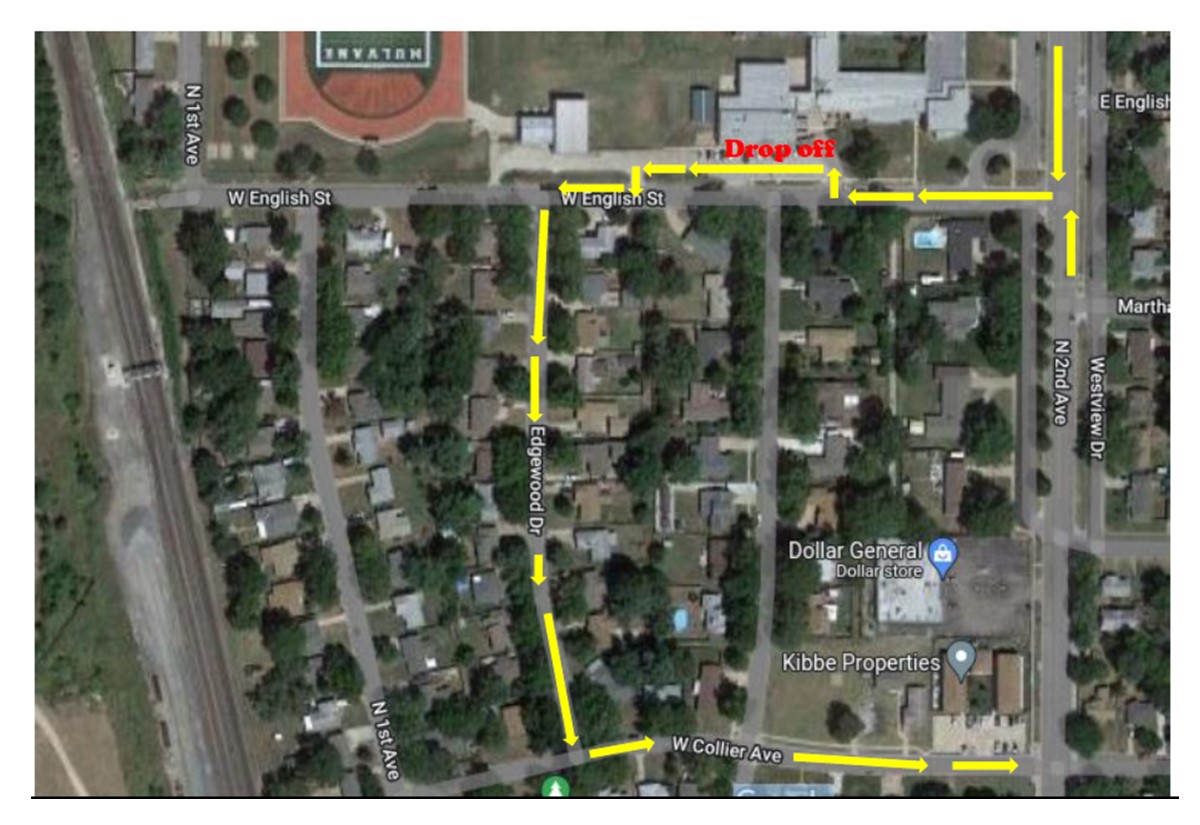 STANDARD Traffic Flow Map
for Student Drop Off and Pick Up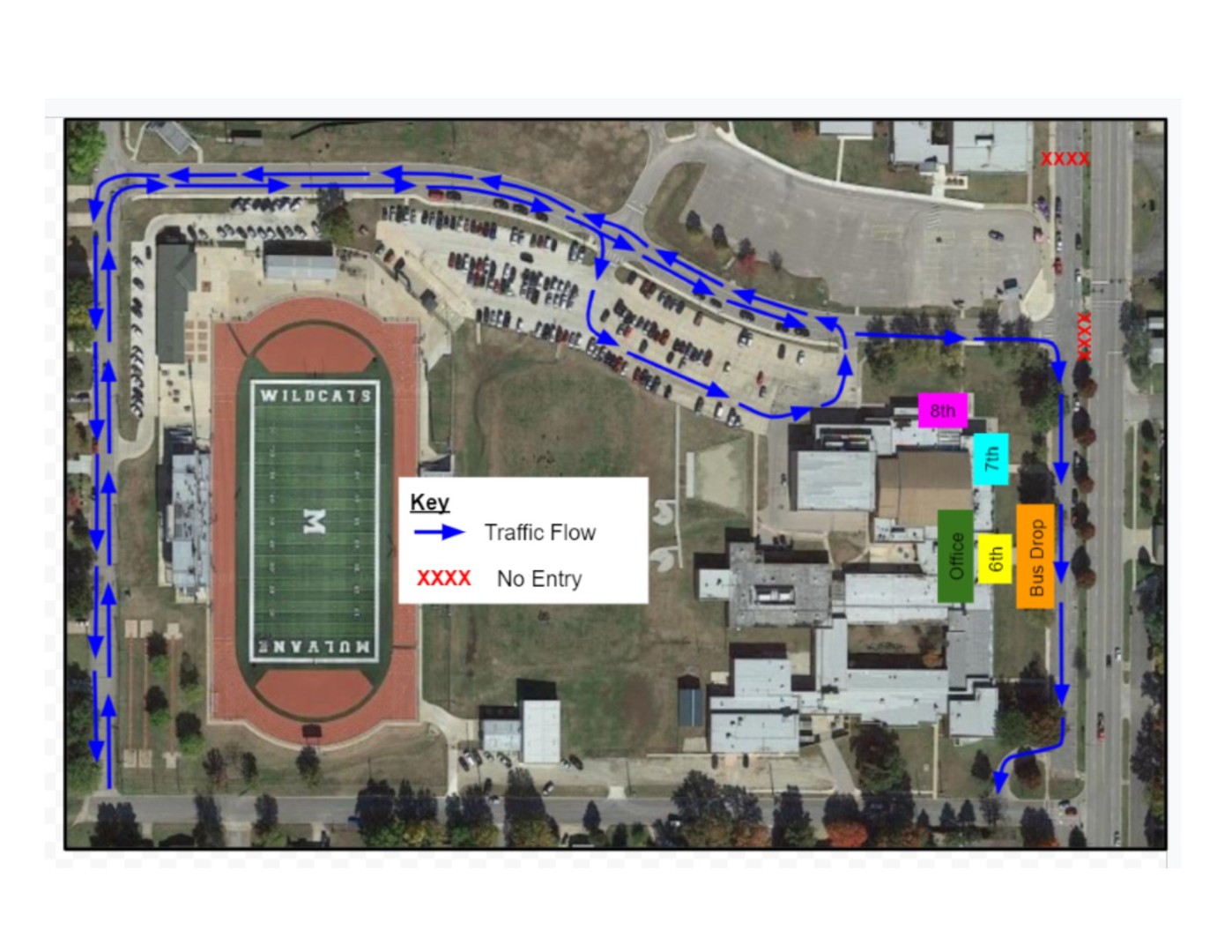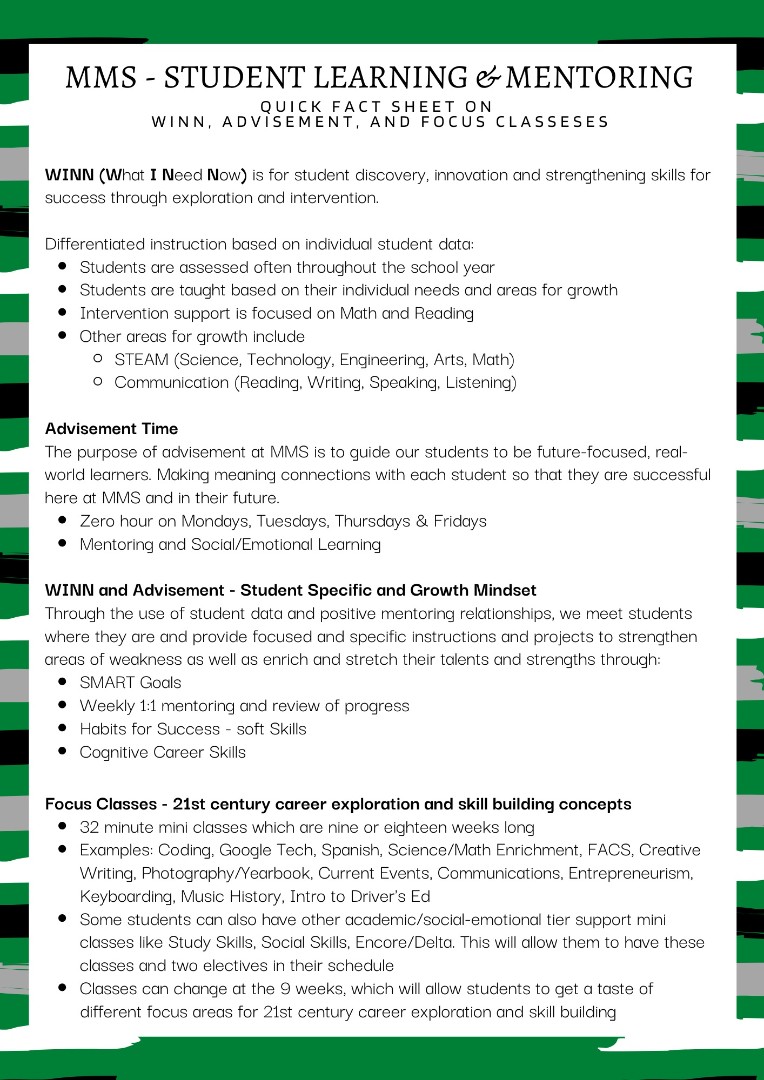 BREAKFAST/LUNCH MENUS
Click here for breakfast/lunch menus
2022-23 SCHOOL LUNCH INFO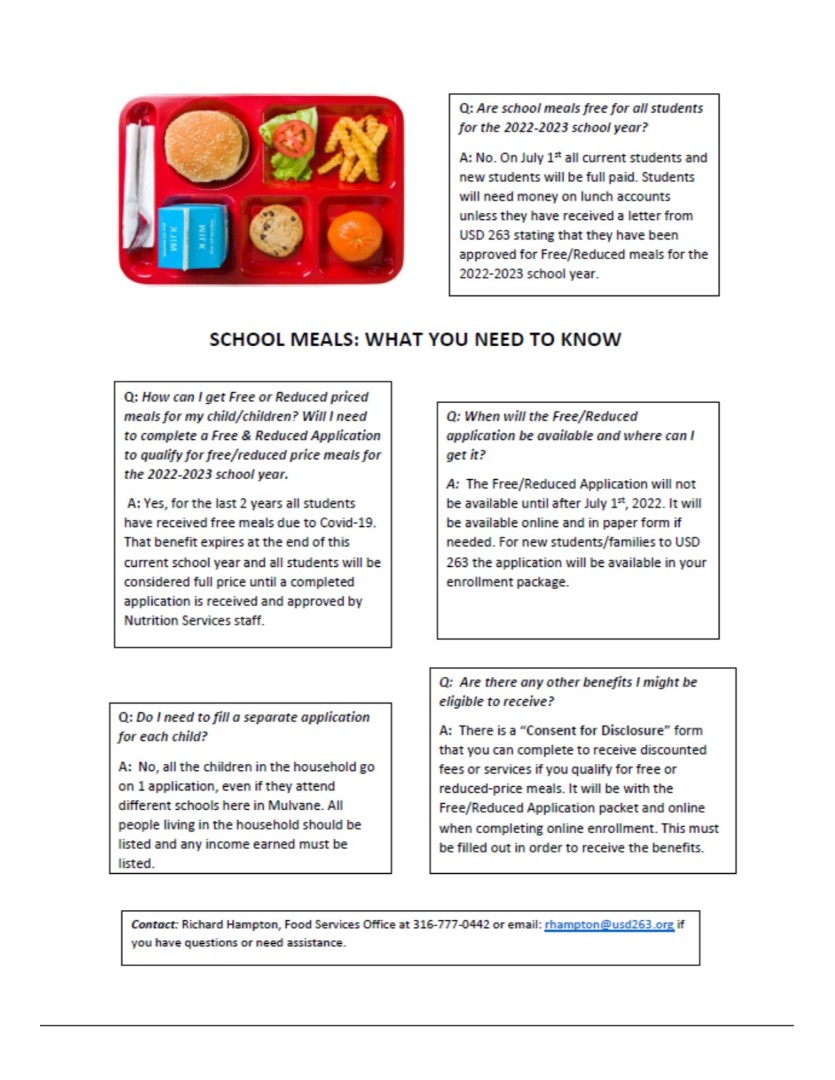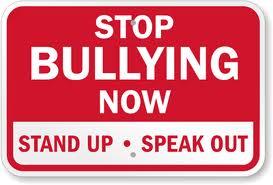 Bullying Prevention and Reporting
Click on the link below for a Bullying Report Form
USD 263 Harassment/Bullying Incident Report Form
If you are a victim or witness to bullying, please report it to the administration.
Don't stand by and let it continue.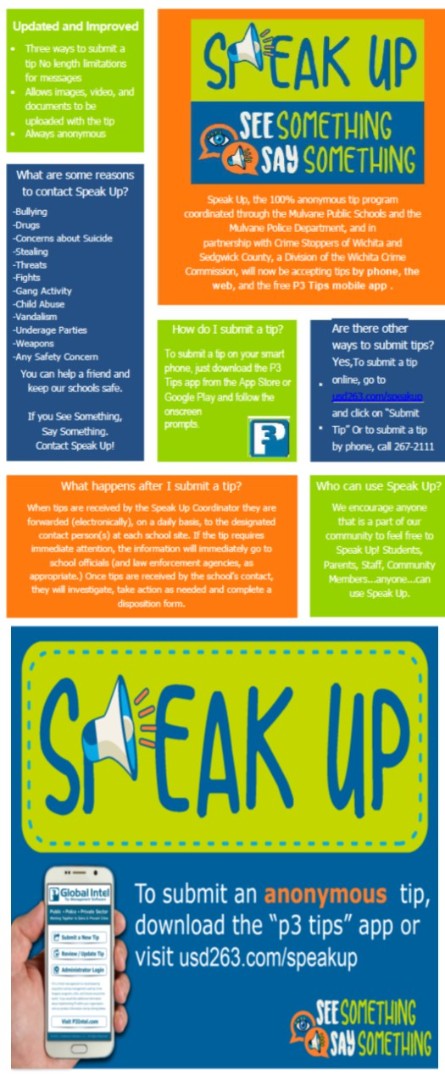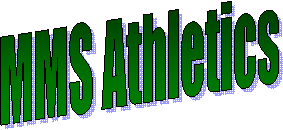 We are very excited to announce that the Mulvane High School and Mulvane Middle School Athletic Departments have partnered with FinalForms, an online forms and data management service.
FinalForms allows you to complete and sign athletic participation forms for your students. The most exciting news is that FinalForms saves data from season-to-season and year-to-year, meaning that you will never need to enter the same information twice. FinalForms also pre-populates information wherever possible, for each of your students, saving you time.

We are asking that ALL parents of athletes use FinalForms. Everything is filled out online, then two of the physical pages are printed to take to your doctor to sign after the physical. The signed forms can then be uploaded to FinalForms.

Please register at: https://mulvane-ks.finalforms.com/ and follow the prompts to create your account, create your student's account and sign your forms.
We must have completed and signed physical, concussion,
medical treatment, and athletic rules forms on file
prior to the first day of practice.
For 2023-24, the physical MUST be dated after May 1, 2023.
Visit the MMS Athletic Pages for game information and scores.
Game information is also available at patriotleagueks.org.
On Patriot League's website, you can sign up for e-mail and/or text notifications.
---


The Middle School participates in the
Box Tops for Education and the
Labels for Education programs.
Be sure to save your box tops and labels
and bring them into the office.
Thank you for your support!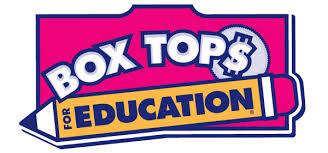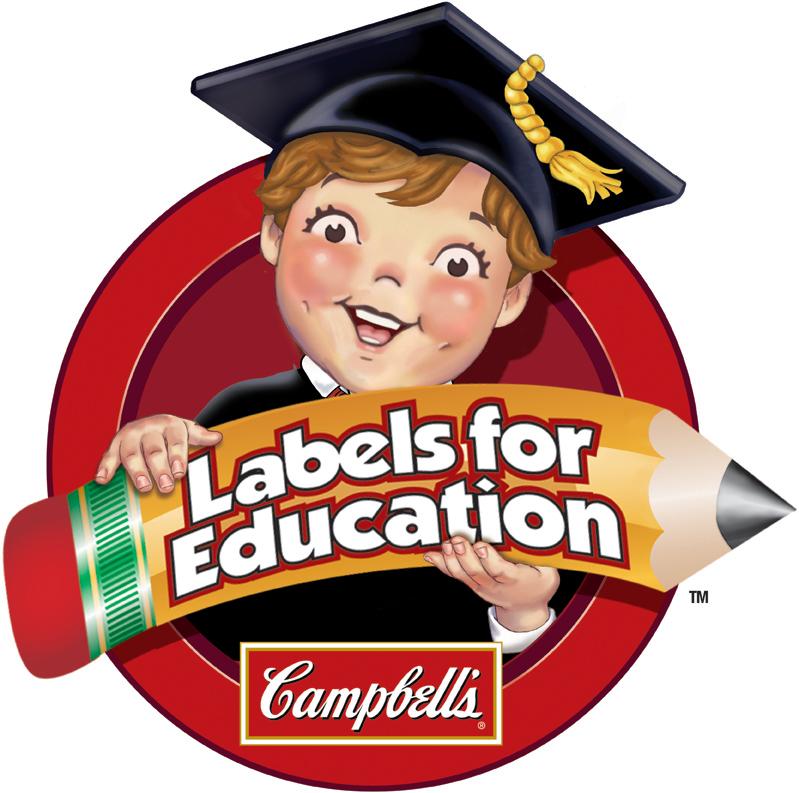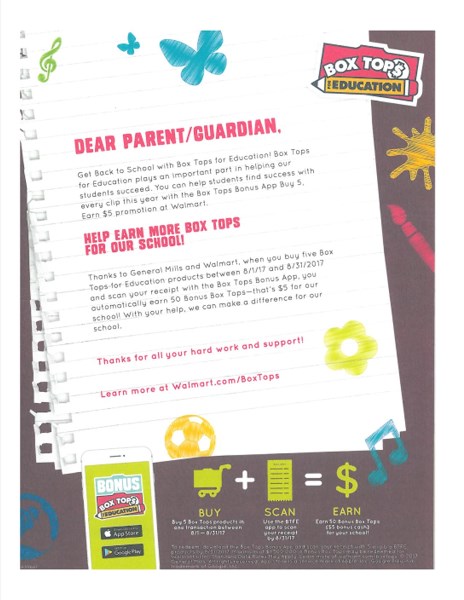 ---