Wildcats R.O.A.R. for Success!
Wildcats R.O.A.R. for Success!
At MMS we will demonstrate RESPECT to everyone, take advantage of the educational OPPORTUNITIES
given to us with a positive ATTITUDE which will help us to be RESPONSIBLE for our own success!

915 Westview Dr., Mulvane, KS 67110
Phone: 316-777-2022 / Fax: 316-777-4967
TEMPORARY SCHOOL HOURS
BEGINNING SEPT. 10, 2020
AM Session: 7:55 - 10:55 a.m. Monday, Tuesday, Thursday and Friday
(Students can begin entering the building for temperature checks at 7:40 a.m.)
PM Session: 12:25 - 3:25 p.m. Monday, Tuesday, Thursday and Friday
(Students can begin entering the building for temperature checks at 12:10 p.m.)
Wednesday: Remote learning
Regular School Hours
7:50 a.m. - 3:05 p.m. Monday, Tuesday, Thursday and Friday
8:50 a.m. - 3:05 p.m. Wednesday

We are so excited to have students back in the building! We have had a great start and are looking forward to an even greater school year.
Please remember that if a student arrives at school after the start time (7:55am for morning group; 12:25pm for afternoon group), please drop them off at the front, main doors. They will be buzzed in, then need to check in at the office. Thank you!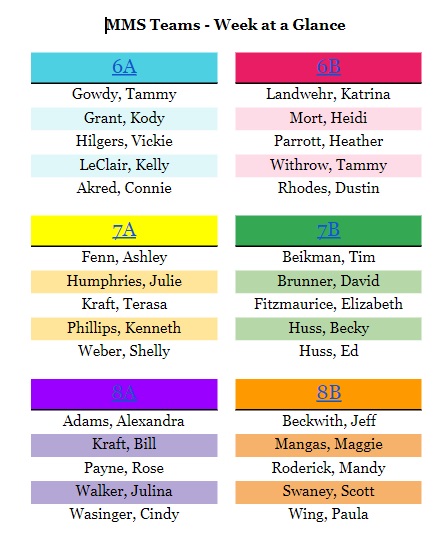 Click on the following link, then click on the team number/letter to see their schedule:
https://docs.google.com/document/d/1Dc9VRjNk6ThhXYRsDxOMGmnvqGHO1VLcGz0wyssFubk/edit?usp=sharing

Second Semester Learning Mode Information for Parents

Dear Parents and Guardians,
As Dr. Ensley's video update discussed, the BOE did approve to continue in the Hybrid learning mode throughout the 2nd semester, unless guidelines warrant a change allowing or requiring a different structure, or until we are forced to go remote. To best prepare for the second semester, we need all families to complete this FORM. Please complete one per student. You will receive an email from each school you have a child in, with a separate link for each building. We are asking for these to be completed by Tuesday, November 24th. As always, thank you so much for allowing us to educate your children. We have some of the very best!
In addition, the district has created a Google Site that includes information on blending learning, technology support, child care options, mental health & wellness, and each school's virtual support schedules. Please follow the link below to access the site.
If you have any questions, please feel free to call the Middle School office at 316-777-2022.

SCHOOL LUNCH INFORMATION
Meals are available for all students at no charge until state funding is exhausted. Families are still encouraged to fill out the food nutrition form. The food nutrition form, as well as current menu and ordering information, are available by clicking this link:
http://www.schoolnutritionandfitness.com/index.php?sid=1494603443091&page=menus
Middle school meal distribution and on-site session schedule
Click on the following link for the meal distribution schedule
and on-site session schedule:
https://docs.google.com/document/d/1yNrMTcfKCHiUbWp17-Casv_dc1YDYmyjOMYYuar-SCg/edit?usp=sharing

From the Wildcat Cafe
Following are prices for the lunch program at MMS:
(Parents at any time may request a printout from the office to view their students' eating habits)
Breakfast
Breakfast meals $1.75
Pop Tarts $1.00
Juices $.50 - $1.00
Milk $.40
Adults $2.55
Lunch
Tray Line (or hot lunch) $2.90
(Tray meal includes entree, side dish, dessert (if offered), salad bar, and choice of juice or fruit)
Milk $.40
Adults $4.10
Ala Carte Line
Combo Meals $2.90
(Sandwich/entree, tots or fries (when offered and only 1 serving), milk, salad bar, and choice of fruit or juice)
Individual Items
Sandwiches $1.85
Cheeseburgers $1.85
Snacks (chips, nachos, snack cakes) $1.25
Ice cream products $1.00
Drinks (water, large milk, Gatorade) $.90 - $1.50
Side salad, extra cookies, breadstick $.50


The 2020-2021 physical and concussion forms are available. BOTH are required for sports participation, along with the Athletic Rules, COVID Questionnaire and Blue Emergency Medical Card.
You may pick up forms in the office or click on the links below to print them.
2020-21 Medical Emergency Card
We must have completed and signed physical, concussion, COVID questionnaire, and athletic rules forms,
as well as a blue emergency medical card, on file
prior to the first day of practice.
For 2020-21, the physical MUST be dated after May 1, 2020.
---


The Middle School participates in the
Box Tops for Education and the
Labels for Education programs.
Be sure to save your box tops and labels
and bring them into the office.
Thank you for your support!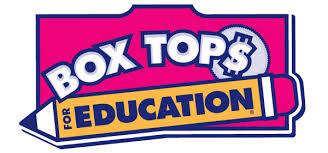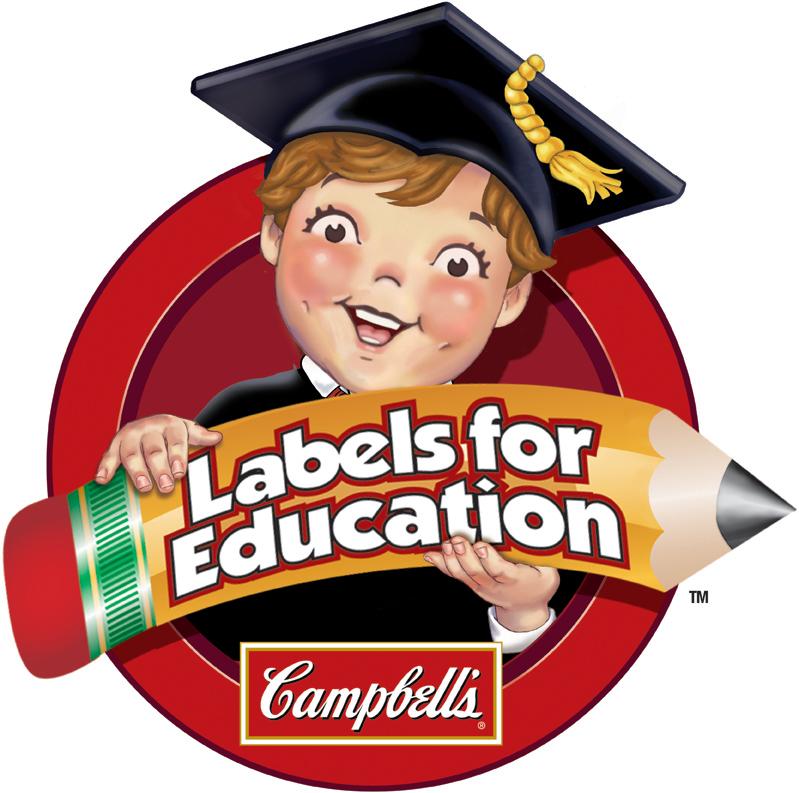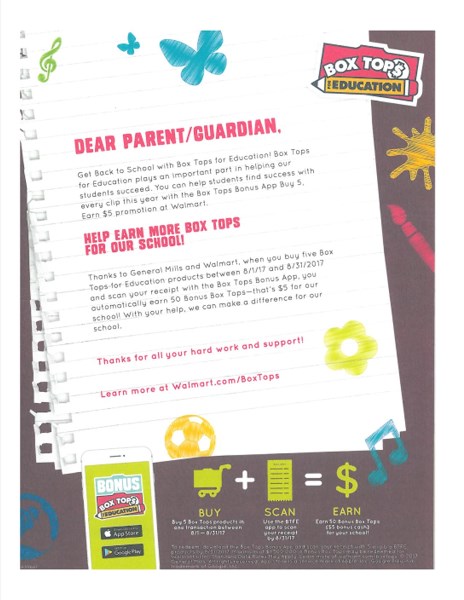 ---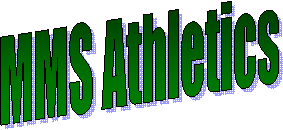 Visit the MMS Athletic Pages for game information and scores.
Game information is also available at patriotleagueks.org.
On Patriot League's website, you can sign up for e-mail and/or text notifications.

---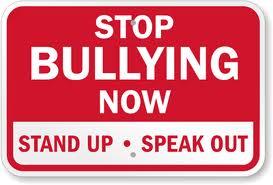 Bullying Prevention and Reporting
Click on the link below for a Bullying Report Form
USD 263 Harassment/Bullying Incident Report Form
If you are a victim or witness to bullying, please report it to the administration.
Don't stand by and let it continue.
---