Softball
2021-2022 Physicals & Medical Form Required for Participation
To participate in sports there are 4 forms required prior to the first day of practice.
1) Physical Form rev. 3/2020: Physical Form (PPE) All physicals must have Rev. 3/2020 on the bottom right corner.
http://www.kshsaa.org/Public/PDF/FORM-PPE.pdf
2) Concussion Form 2020-2021:
2020-2021 KSHSAA Concussion & Head Injury Information Release Form
3) KSHSSA Student-Athlete Pre-Participation COVID-19 Questionnaire:
http://www.kshsaa.org/Public/COVID/PDF/Questionnaire.pdf
4) Medical Emergency Card: Emergency Medical Card
Mulvane Lady Wildcat Softball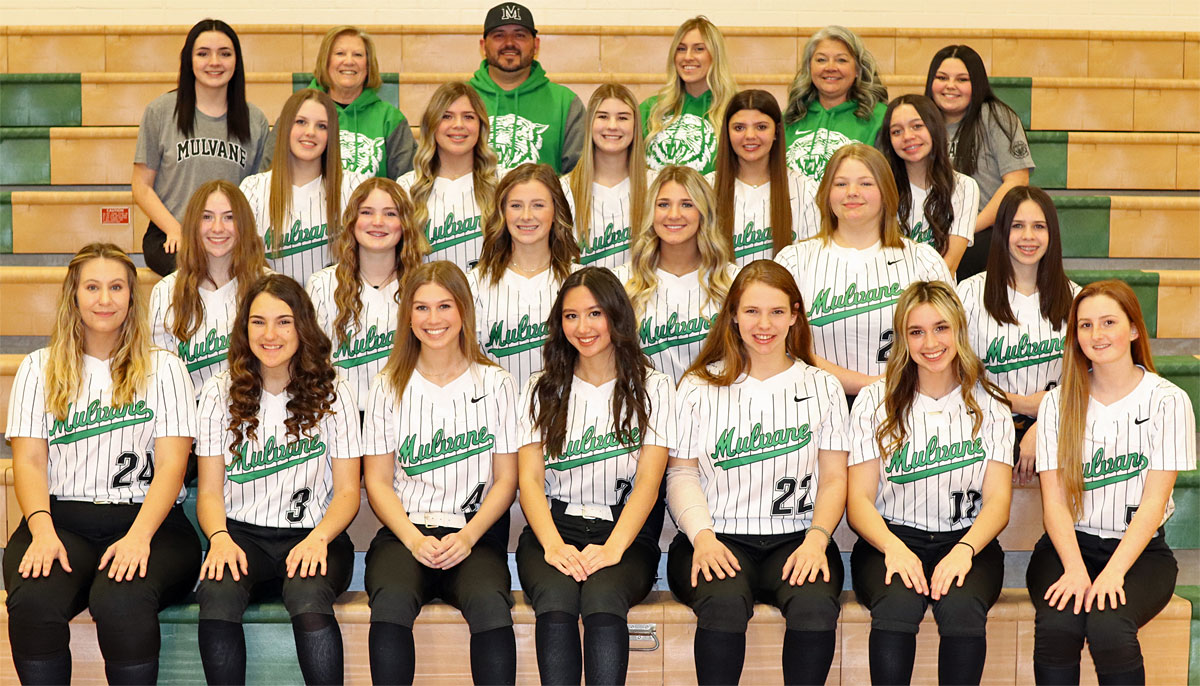 Head Coach: Jesse Kollmeyer
Assistant Coaches: Debby Kendrick, Michelle Mize, Maci Walker
Lady Wildcat Softball
Visit www.AVCTL.org and select Mulvane
for complete schedules, scores, and much more!
Sign up for updates to be sent to you
automatically when events change.
Click here for the: Parent Setup Guide
Please see the external link below for MHS softball history, highlights and pictures.