High School: About MHS: Alma Mater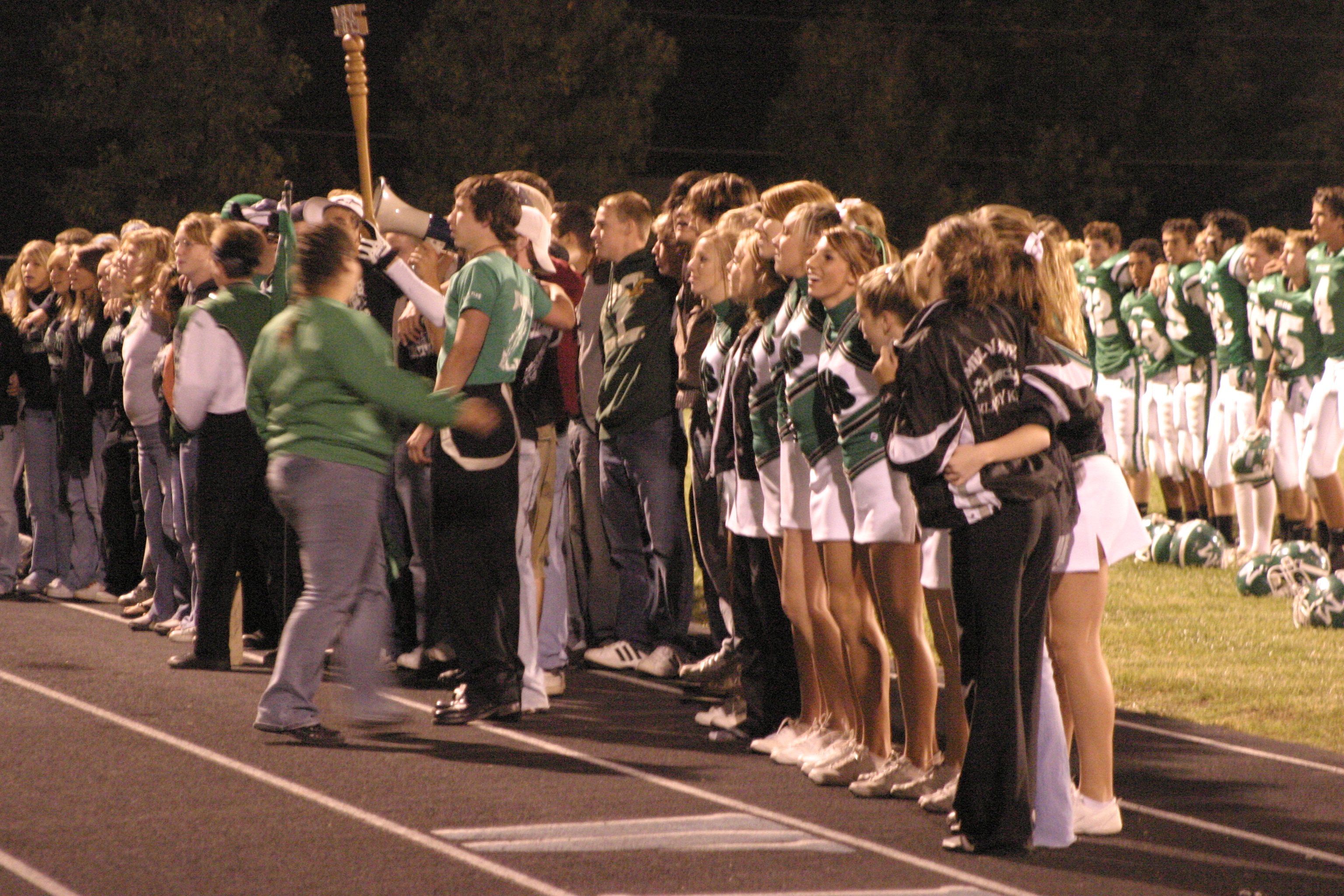 Alma Mater:

The Current Alma Mater


Across the fields of waving grain,
There stands our high school called Mulvane.
Alma mater will shine bright,
And always be our guiding light.
Through the halls our laughter rings,
Above the wars what peace it brings.
God protect our precious claim,
And always watch o'er dear Mulvane.
-G. C. Daniels, Class of 1955

The Old Alma Mater:

On the plains of southwest Kansas
Neath an ever cloudless sky,
Far away from surging oceans
and the storm bird's plaintive cry.
With our prairies rolling westward
Where the red men once have been,
With her ensign proudly waving
Stands our Mulvane High School dear.

Chorus:
Let us greet the Green and White
With a strong and loyal cheer,
May our hearts be ever loyal
To our Mulvane High School dear.