SADD
Mulvane HS S.A.D.D.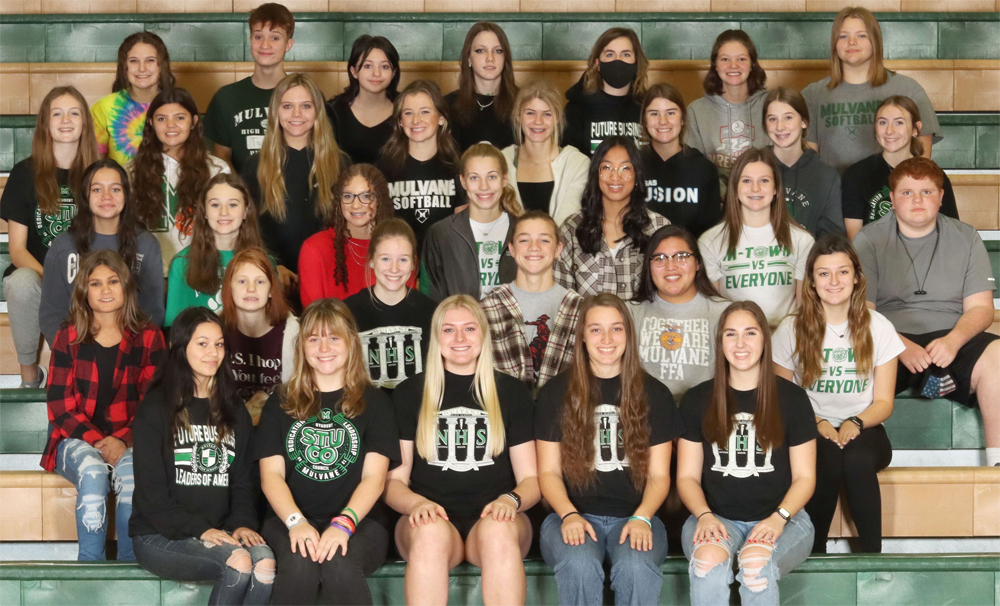 Welcome back students! S.A.D.D. stands for Students Against Destructive Decisions. Our chapter at the high school started in 2009-2010 and we are very proud to begin our 11th year at MHS. From the national SADD website:
Vision
SADD envisions a world in which young people make positive decisions that advance their health and safety.
Mission
SADD's mission is to empower young people to successfully confront the risks and pressures that challenge them throughout their daily lives.
We accomplish this by creating, equipping, and sustaining a network of student-run chapters in schools and communities focused on peer-to-peer education. SADD fosters a sense of belonging and promotes resiliency, leadership, and advocacy skills so that young people make positive life decisions that will carry them throughout life.
Values
SADD is an inclusive organization, welcoming all youth who seek support for healthy and safe development.

SADD is a respectful organization that invites active youth participation and expects youth leadership. Youth voices will be sought out, respected, strengthened, shared, and affirmed. SADD will endorse this approach at all levels of the organization (local, state, and national) and will encourage others to also incorporate this approach.

We believe young people's health and safety is improved through positive peer-to-peer interactions, healthy relationships with family and caring adults, and collaboration and alliance with other entities that also support youth.
Sponsor: Kendra Banzet
Officers 2019-2020
| | |
| --- | --- |
| President | Kiser J. |
| Vice-President | Clement H. |
| Secretary | Karstyn N. |
| Public Relations | Rileigh S. |
| StuCo Rep | Justus K. |