Wrestling
Mulvane High School
2021-2022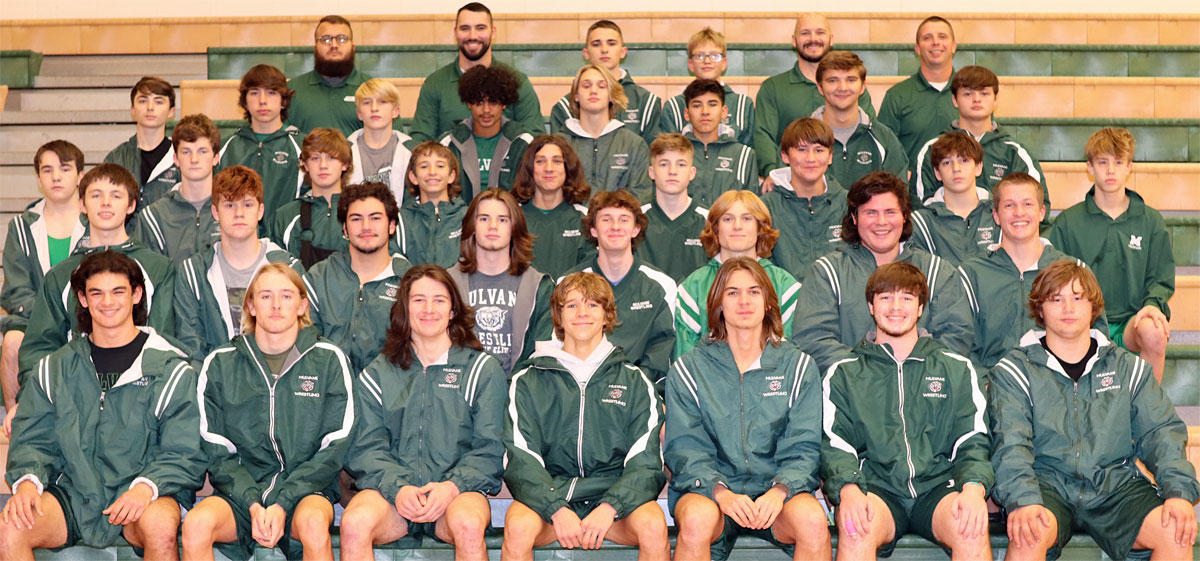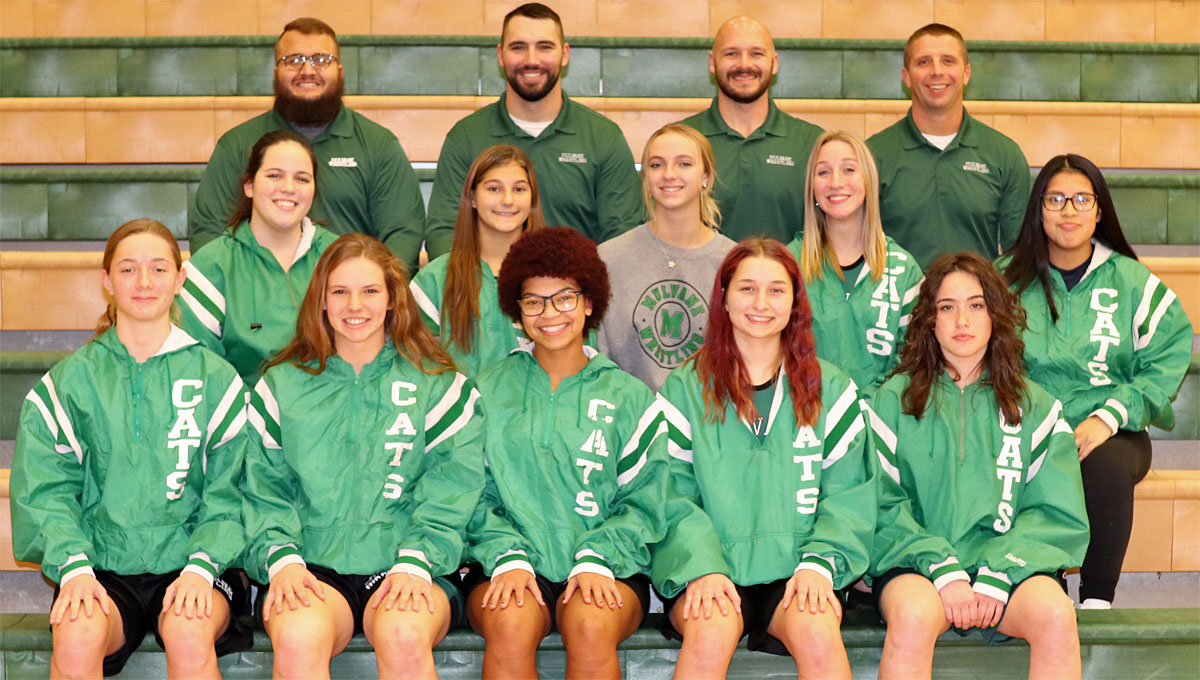 Head Coach: Jesse Myers
Assistant Coaches: Kolby Fennewald, Michael Bird, Kyle Dillon
MHS 2020-2021 Wrestling Winter Sports Parent Meeting Information & Forms Due
Here is a link to the wrestler / parent information video that will take the place of the traditional in person Winter Sports Parent Meeting: Wrestler / Parent Video
Here is a link to the actual team rules / guidelines: Wrestler / Parent Information
Finally, here is a link to the Google Meet that I'll have Wednesday November 4 from 7-730 for wrestlers and/or parents to stop in with any questions: Wrestler / Parent Q & A
2020-2021 Physicals
To participate in sports there are 4 forms required prior to the first day of practice.
1) Physical Form rev. 3/2020: Physical Form (PPE) All physicals must have Rev. 3/2020 on the bottom right corner.
http://www.kshsaa.org/Public/PDF/FORM-PPE.pdf
2) Concussion Form 2020-2021:
2020-2021 KSHSAA Concussion & Head Injury Information Release Form
3) KSHSSA Student-Athlete Pre-Participation COVID-19 Questionnaire:
http://www.kshsaa.org/Public/COVID/PDF/Questionnaire.pdf
4) Medical Emergency Card: Emergency Medical Card
Winter practices begin November 16.
More information about Winter Parent Meetings will be posted prior to November 12th. Any question please contact the head coach listed below.
| | | |
| --- | --- | --- |
| Wrestling | Jesse Myers | jmyers@usd263.org |
Visit www.AVCTL.org and select Mulvane
for complete schedules, scores, and much more!
Sign up for updates to be sent to you
automatically when events change.
Click here for the: Parent Setup Guide
For more information, click on the Mulvane Sports website link below!