Debate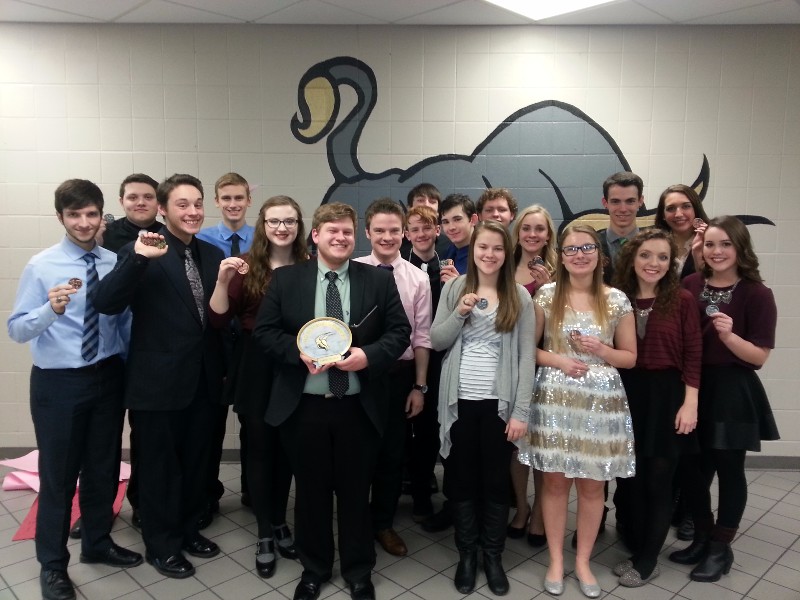 2017-2018 Mulvane High School Debate Team
Mulvane High School has a rich tradition in competitive debate. Over the last 9 years, we have had regional champions, state finalists and national qualifiers as well as a number of team championships.
This year's topic is: "Resolved: The United States federal government should substantially increase its funding and/or regulation of elementary and/or secondary education in the United States"
We are very excited to compete this year in Novice, Junior Varsity, Open and Varsity Divisions. Anyone interested in competing in debate should contact head coach Jason Mitchell at 777-1183 or email Jmitchell@usd263.org
Enrollment in a Debate Class is require to compete.