Mrs. LeClair's Page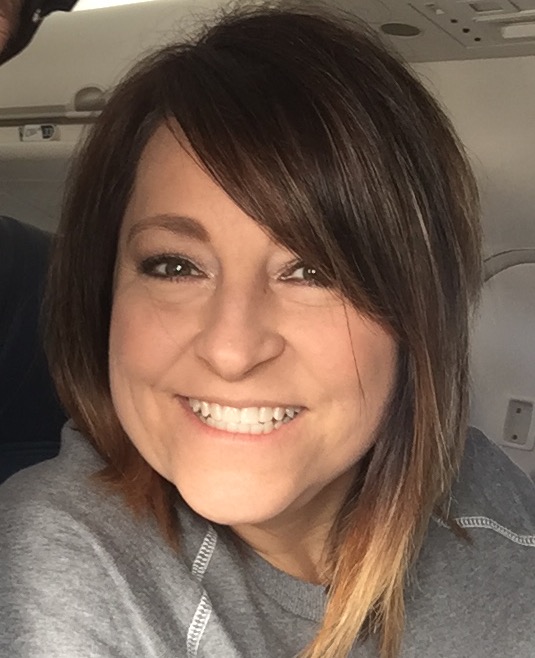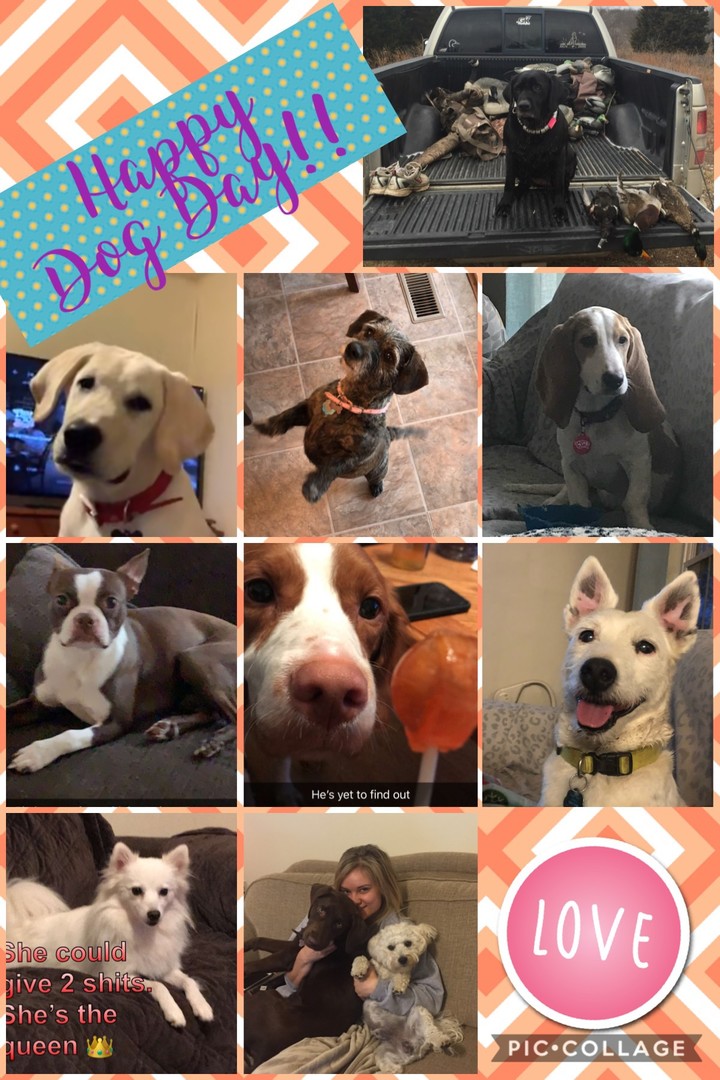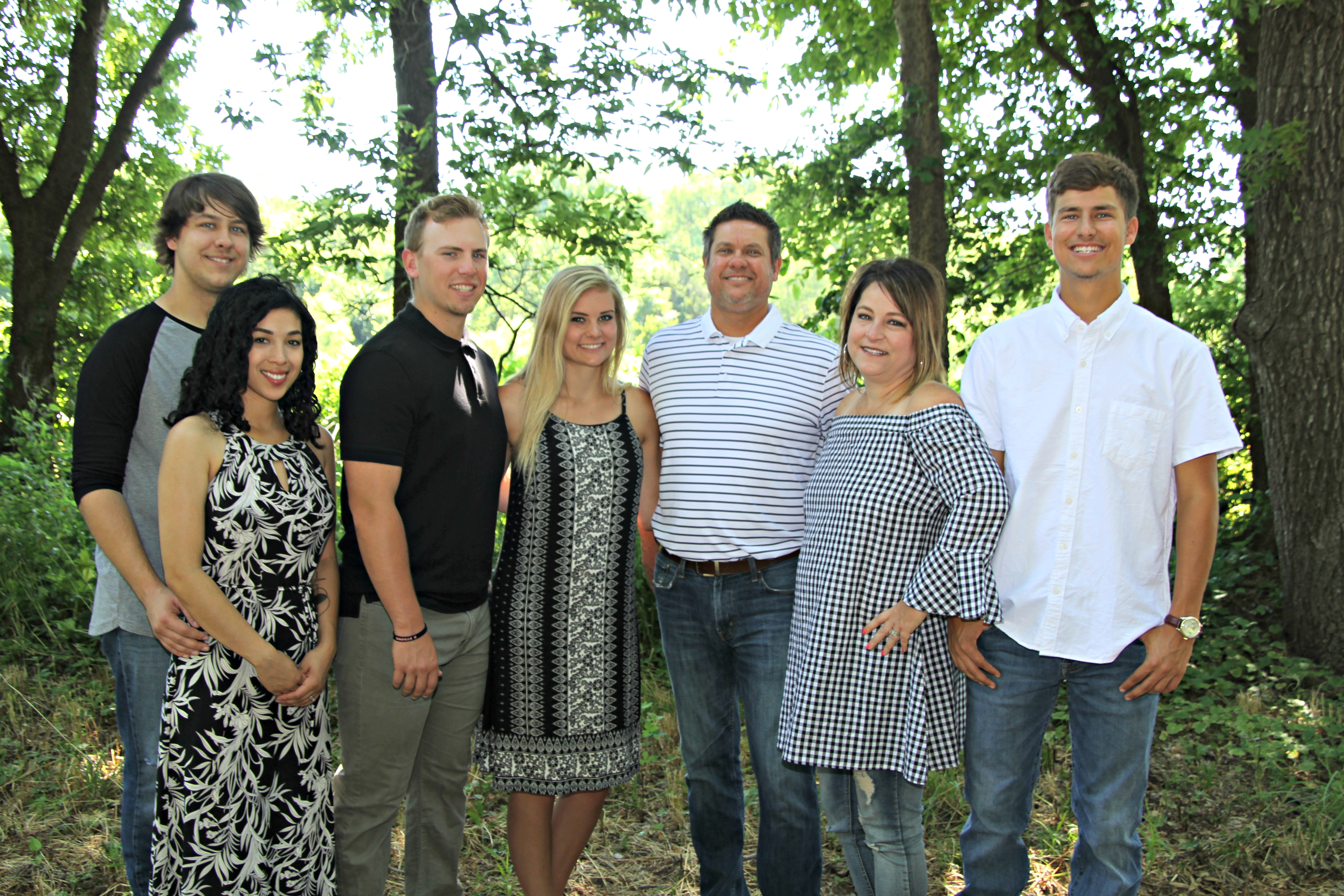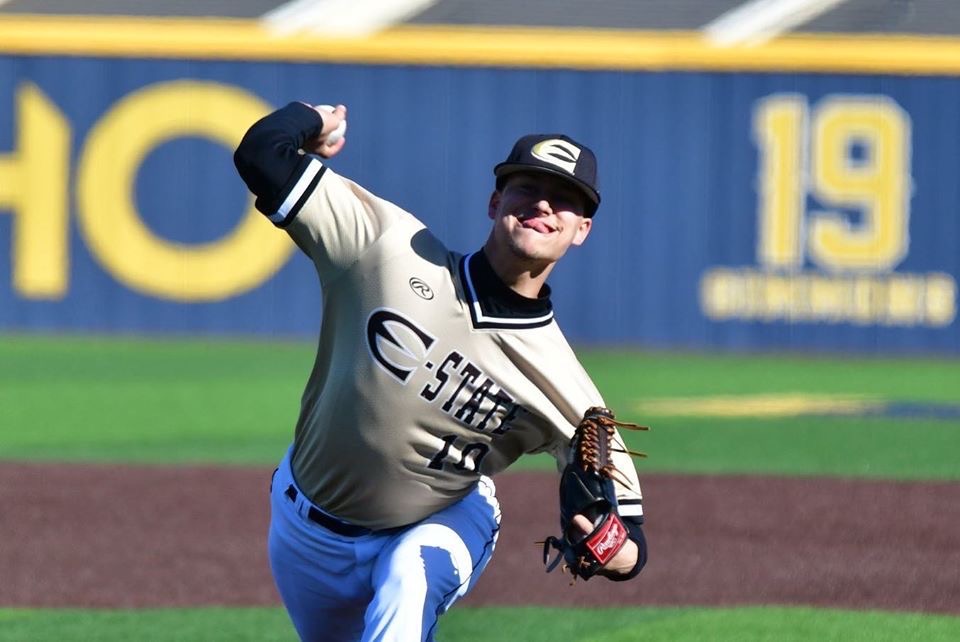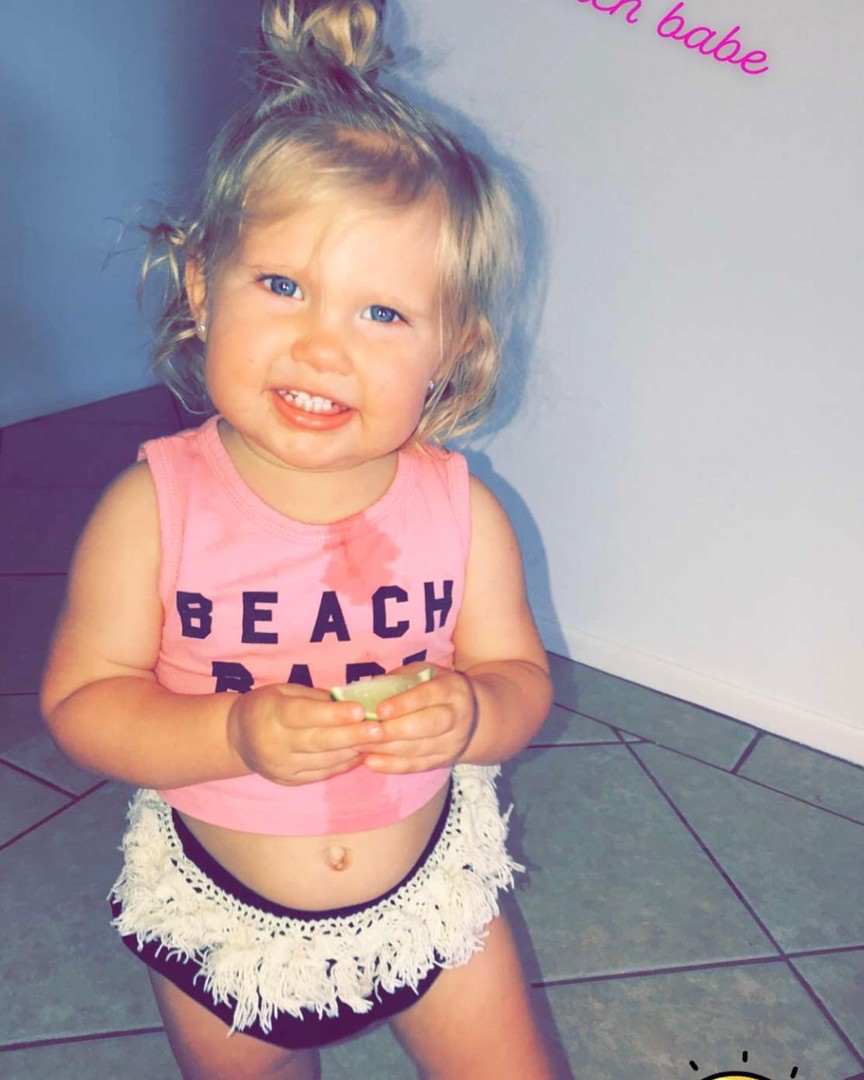 Welcome to the 2019-2020 school year!! I'm excited to be teaching 6th grade English/Language Arts this year! I love teaching here at MMS and am looking forward to an exciting new school year! When I am not teaching, I enjoy spending time with my family; Morgan (my husband), Morgan, my son, and his wife Chelsea, Madison, my daughter, and her husband Zach, and Mason, my son. I also keep busy with Mason's baseball (he's a pitcher for Emporia State University GO HORNETS!!), loving on my puppies, going to Flea Markets with my husband, and crafting. My favorite past time is spending most of my free time loving my new granddaughter, Hayden Renee. This year in March 2020, I will also welcome a new grandson!! Stay tuned for pictures!!
This year, I am trying something different. I have a link that gives the parents and students the weekly agenda on my Google Calendar for my class. Click below on the link to go to the calendar.
Team 6a's Weekly and Daily Agenda for the Week of March 2nd (Click here)
Mrs. Expectations: Classroom Rules & Procedures (Click Here)
Click below for the Scholastic Book Orders Link: Class Code is MBQB4
https://clubs.scholastic.com/home
The above is a weekly schedule for all of my classes. Please feel free to contact me @ 777-2022 ext. 3404 or e-mail kleclair@usd263.org i

f you have any questions or concerns!!