Welcome
Welcome to Mrs. Steffen's Class
This will be my 7th year teaching at Mulvane Grade School. Please contact me if you have any questions about our language arts or social studies classes. This will be a fabulous year in fourth grade!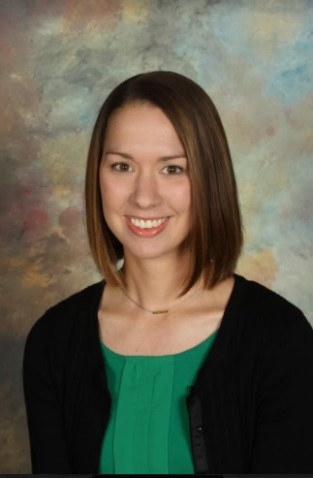 Communication:
email: dsteffen@usd263.org
School Phone: 316.777.1981
Newsletter: Language Arts newsletters will be sent home through e-mail and/or paper copies.
Agendas: Please read your student's agenda book each day for important information.
Report Cards: Standards-based grade cards will be sent home quarterly.
Conferences: Parent-teacher conferences will be held in October and March.
Language Arts: Our language arts curriculum is Journeys. Each week students will bring home spelling and vocabulary words to study. These words will be in homework folders or agendas. Please help students review their words for Friday's quiz. The SpellingCity link below will take students to a fun practice website.

Social Studies: Students will learn about the regions of the United States. We will learn about the resources, geography, history, and climate of each region.