Theatre

MHS Theatre Department Slide Show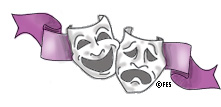 The Mulvane High School Theatre Department
is pleased to announce the 2019 Fall Musical...

Mulvane High School will be performing "The Addams Family" Musical Thursday 11/21, Friday 11/22, and Saturday 11/23 at 7:30 pm in the MHS auditorium. Tickets are $5 for adults and $3 for students. This is a PG show and children are welcome. The running time with one intermission is approximately two hours and forty-five minutes. The leading actors/actresses include Alyjah T, Mackenzie C, AJ G, Shelton L, Grace T, Jake R, Austin G, Anya M, and Mason O. There are over 85 students involved in the production between cast, crew, and pit who have been working since the beginning of September to produce this very entertaining show for you. We will also premier the use of digital projection backdrops which are animated and very exciting! Please join us! Contact Jason Mitchell jmitchell@usd263.org or Rachel Jansen rjansen@usd263.org to purchase tickets ahead of time or they will be sold at the door.
Here are some photos from our current production!!!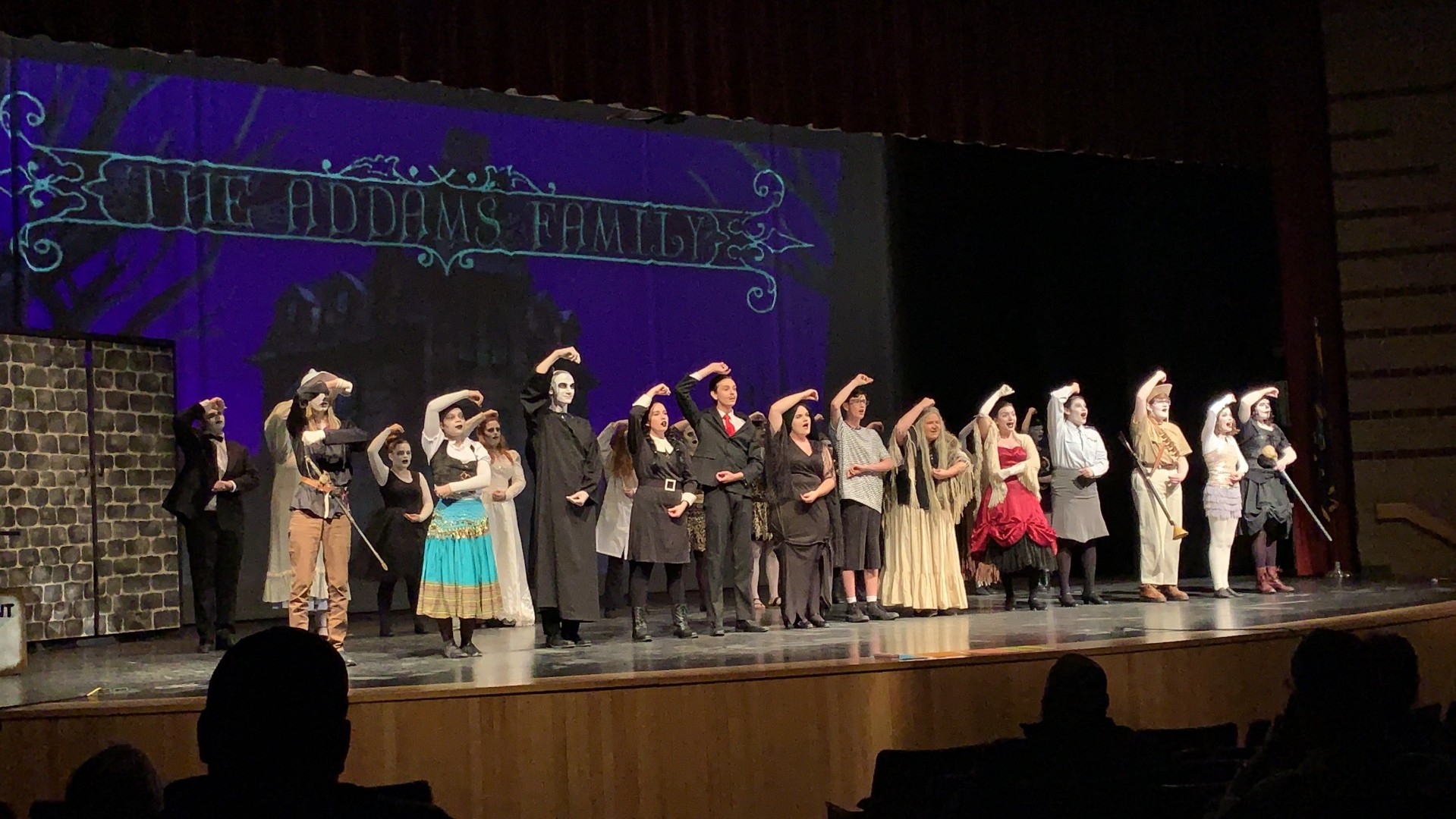 "When You're An Addams" - Opening song from the show.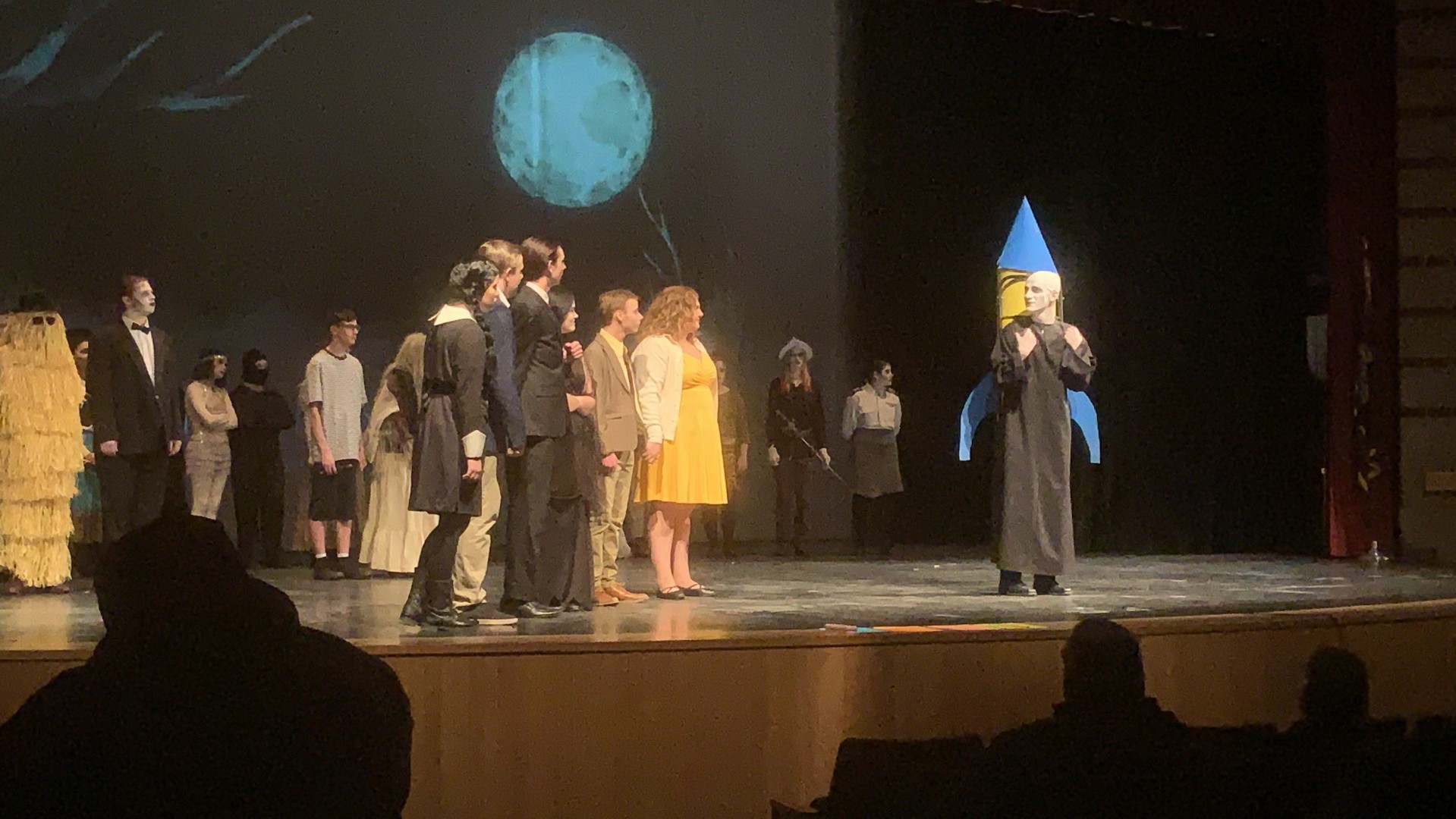 Fester prepares to fly to the moon.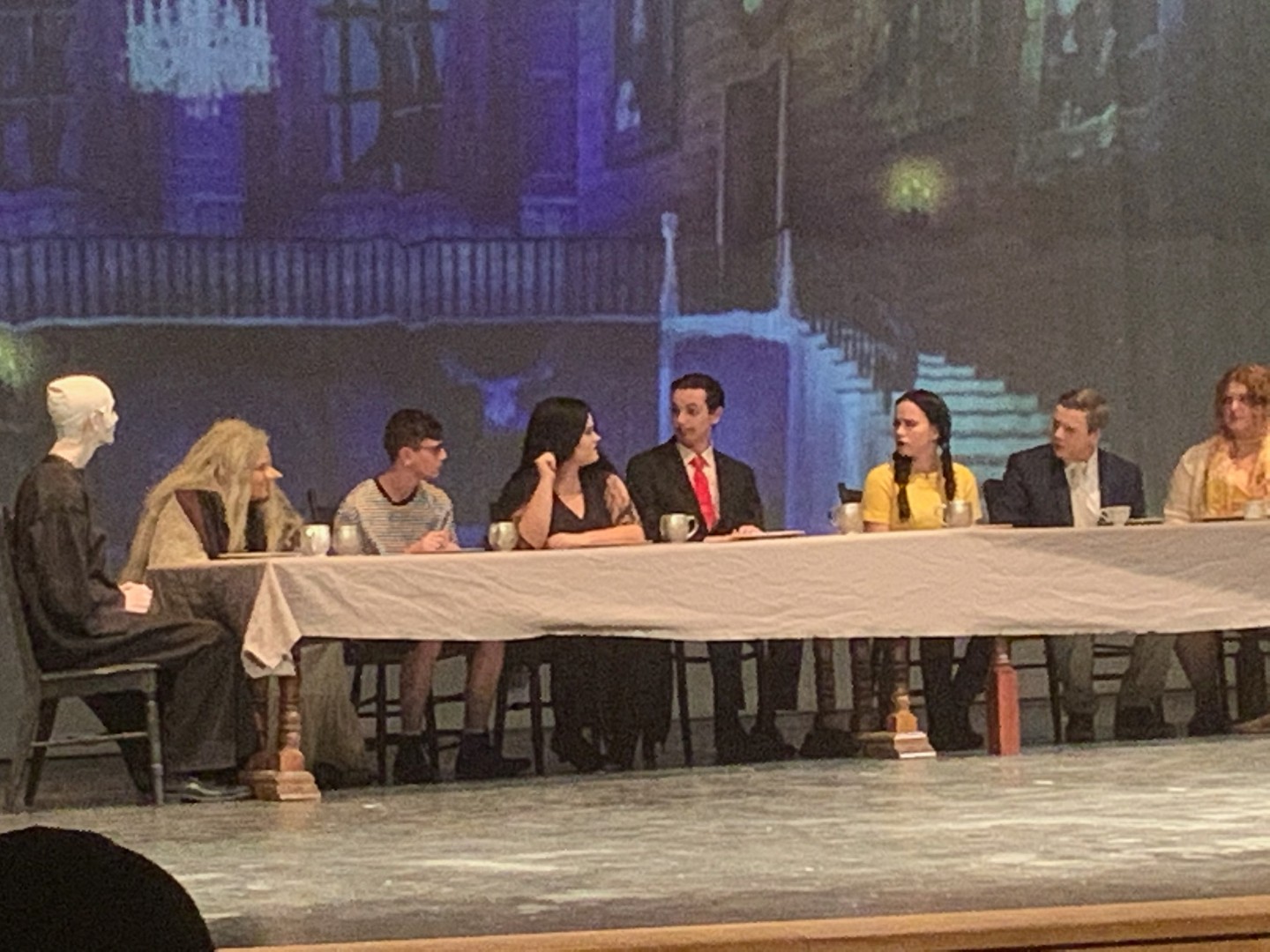 After dinner, the Addams play "Full Disclosure" with their guests.