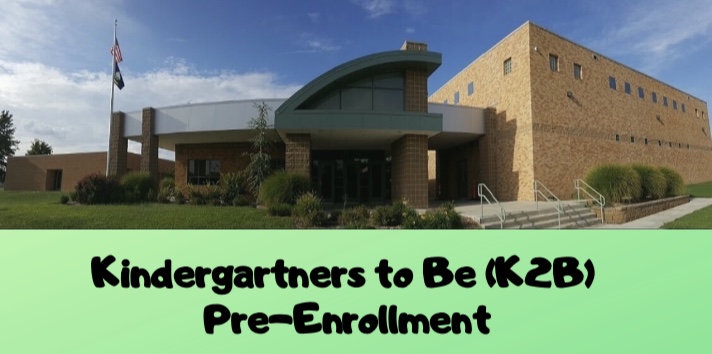 Important Dates for Parents of Children Entering Kindergarten This Fall: August 2020
K2B (Kindergartners-to-Be) Pre-Enrollment is underway through May 15. Parents of current Munson preschoolers DO NOT need to complete pre-enrollment paperwork. Current Munson preschoolers are already set up for kindergarten . . .
Munson Primary School
WELCOME TO MUNSON PRIMARY Munson Primary School 1007 Westview Dr Mulvane, KS 67110 phone: (316) 777-0151 fa x: (316) 777-2798 School . . .